As Marketers are trying to do their best for their brands in the digital sphere, the following conversation might sound familiar to some:
"So you are thinking of spending our budget on Facebook Ads. What will my ROI be? What will these ads bring me back in sales? I would rather prefer to invest this amount in offline activities. Why should I care about Social Media Advertising? This is business."
I believe in and have even witnessed digital activations that have led to sales, and even better, they have driven up the equity of a brand.
I can provide plenty of examples for you to use, but for now I will introduce you to an interesting infographic from AdviceInteractive Group that clearly shows us why we should care about digital advertising.

More or less, we all see that what matters is what you serve on your consumers' eyes. Also, many researches show that;
– the vast majority listen to Non commercial radio
– fewer subscribe to newspapers (Twitter…hello!)
– and TV ads generate less and less positive Return Of Investement (Yes, the famous ROI)
So… in a nutshell: You cannot be on the game, unless you are not provide to your consumers a social "story" for your brand. If you are not where your consumers are, you are becoming "Unfriend". Simply as that.
And do you really believe there is still space for more "traditional" advertising?
Related Stories:
You might also like
---
More from Experts Talk
---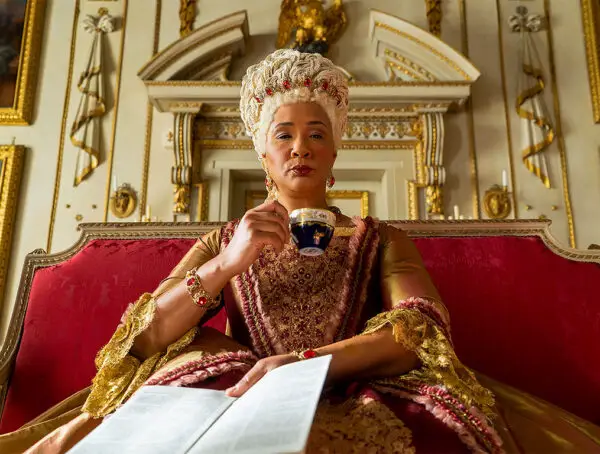 A new musical could soon come to life on TikTok, WhatsApp users are flocking to Signal and Fiverr will run …