Since being bought by Yahoo, Tumblr has introduced a series of advertising solutions for both brands and ordinary users. The latest addition to their ad collection is the 'Sponsored Trending Blogs' ad unit. Still in beta phase, its will be officially released in January 2014.
Since May 2012, Tumblr has rolled out various versions of ads within its platform: Radar ads, Spotlight ads, Sponsored Radar, Sponsored Spotlight, Sponsored Web Post and Sponsored Mobile Posts. The last one was also available through the mobile channel with 'Sponsored Trending Blogs' being the second one to be available to iOS and Android users.
According to Lee Brown, Tumblr's Global Head of Brand Partnership, Trending Blogs are "a great opportunity for brands to think about building a base of followers." This new ad unit will be offered with a flat-rate free at first and click-per-engagement cost withheld until official launch.
Among the lucky brands to join the beta phase are Twentieth Century Fox, Calvin Klein, and Delta Airlines.
Like this post? Show us by leaving your comment.
Related Stories:
You might also like
---
More from Tumblr
---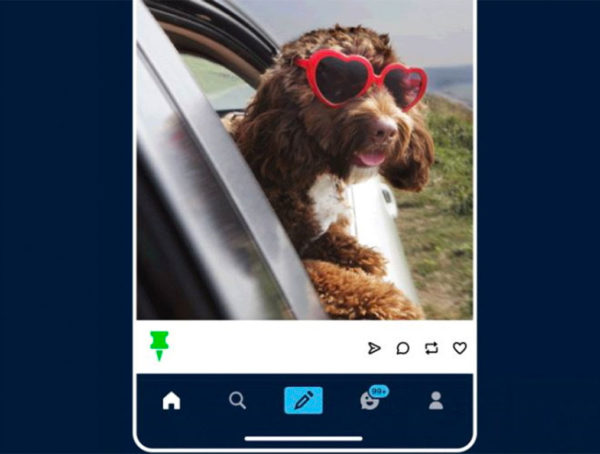 Tumblr has added a new feature that allows users to pin posts to the top of their pages.