What should we take into consideration when preparing our next strategy for our brands on Social media? Most of us will simply ask our agency to give us some advice, or look up what the competition does.
What we need to do is to update -not only our Newsfeeds- but our knowledge of Social media, as it is the most dynamic environment on earth!
Belle Beth Cooper, ran a survey and she found out some surprising statistics that we should all take into account when talking about the next step for our brand, in the Social world.
1. Twitter has "new" followers; those of the 55-64 years age-range
This demographic has grown 79% since 2012 , while Facebook 46%. Surprised? Next time you think that Social media is only about teenagers, look at your mother's computer… you might have missed something.
2. Mobile is the next Facebook
This means that there is a tremendous rise in mobile-usage by Facebook users (189 million Facebook users are only "mobile"). Therefore, when creating your next campaign or post, please bear in mind how your content could be more mobile-friendly.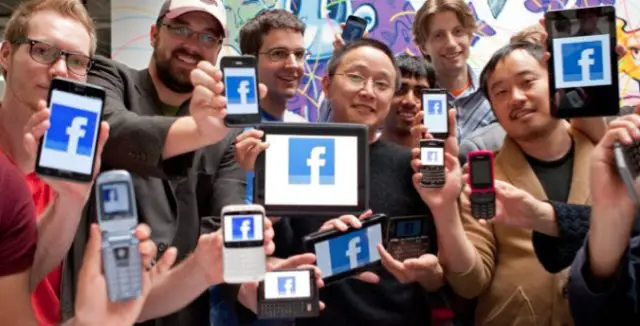 3. U.S adults aged 18-34 are reached more through YouTube than any cable network
It doesn't mean that cable networks are incapable, but that next time you skip a YouTube ad, think twice.
4. Linkedin lacks in active users
Although it is the No 1 Social network for business purposes, it seems that Linkedin users are not so active. Eventually, don't expect a response from content that encourages participation, on Linkedin. Try other platforms like Facebook or Twitter, where people are more "energetic".
5. Every second, two members join Linkedin
It might not be so active in terms of response, but it is a social network that is really growing in terms of new users.
6. 93% of Marketers use Social media platforms
Not many things to say about this. If you belong to the other 7%, don't expect too much. Social media is where your brand should be.
7. Social media has overtaken porn as the Number 1 Activity on the web
It used to be the other way round. We hope that this doesn't mean that Social media has become the new porn(?)
8. 25% of smartphone owners aged 18-44 say they can't recall the last time their smartphone wasn't near them
Sounds familiar? This means that we cannot underestimate the power of mobile. Invest in it.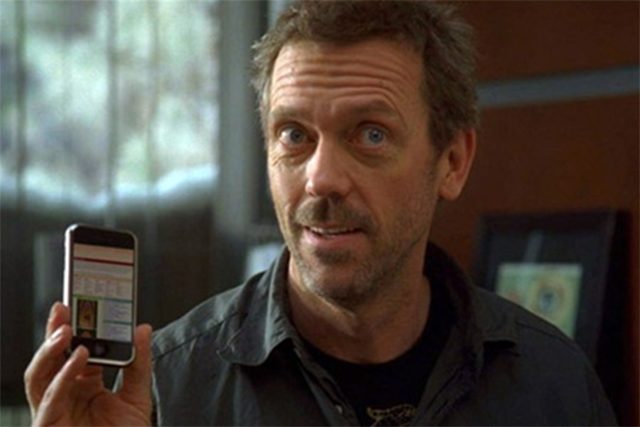 9. 80% of Facebook users prefer to connect with brands on Facebook
And you are still out?
10. Only 9% of U.S companies will hire a full time content creator
With such an emerging trend like Social media, more and more brands all over the world need to have full time Content Creator who will have the responsibility and the full scope of the brand in the Social world. It requires a lot of time, pressure, and work, for a Marketer to do the job.
Would you agree?
Related Stories:
You might also like
---
More from Experts Talk
---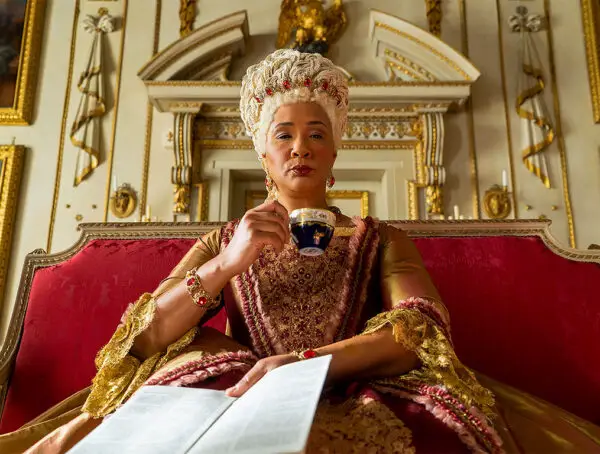 A new musical could soon come to life on TikTok, WhatsApp users are flocking to Signal and Fiverr will run …