Next month, Google will be banning ads from running on websites that spread debunked COVID-19 conspiracy theories.
According to sources, Google will start preventing its ads from appearing on website content that promotes the spread of claims about COVID-19 or other health crises that contradict widespread scientific consensus.
Google already prohibits ads on content like anti-vaccine promotions or content that encourages people not to seek treatment, but as of August 18th, Google's ad policies for advertisers and publishers will be updated to prohibit claims like the COVID-19 vaccine is an attempt by shadowy organizations to genetically modify people, that Bill Gates created COVID-19, or that the virus was created as a bioweapon made in China.
"We are putting additional safeguards in place by expanding our harmful health claims policies for both publishers and advertisers to include dangerous content about a health crisis that contradicts scientific consensus," said a Google spokesperson in a statement.
The ban will initially pertain to specific pages, but whenever a certain threshold is passed, the ban will include the entire website, effectively stopping a publisher from using Google's ad platforms.
The change will start to be enforced on August 18th.
YouTube also recently started making it more difficult for creators to monetize videos related to COVID-19, classifying the virus (and related content) as a "sensitive topic," to stop creators from capitalizing off of it. YouTube's policy also prevents big brands' ads from appearing next to questionable or potentially offensive content.
YouTube has since revised its policies to let more channels monetize content related to COVID-19, and also has relaxed policies related to who can run ads related to the virus.
In the last few months, Google has already removed over 200 million ads related to COVID-19 that went against its policies.
---
You might also like
---
More from Google
---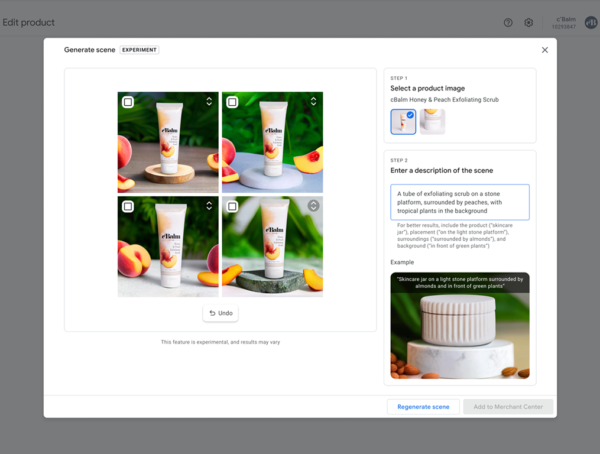 Google is launching Product Studio, a new tool that lets merchants create product imagery for free, using generative AI. Google Product …