According to reports, YouTube will be reducing the amount of content spreading conspiracy theories linking 5G technology and COVID-19.
There is certainly no shortage of conspiracy theories out there, and we've come to terms with their existence. But when people believe them so strongly that they start acting illegally, as a result, they become dangerous.
This is the case with a recently-created conspiracy theory that links 5G technology and COVID-19.
In the UK, there has been a spate of attacks on cellphone masts as a result of the conspiracy theory spread on social media – and on YouTube in particular.
Now, YouTube has decided to act against these videos reducing the visibility and recommendation of videos spreading conspiracy theories about links between 5G technology and coronavirus.
"We have also begun reducing recommendations of borderline content such as conspiracy theories related to 5G and coronavirus, that could misinform users in harmful ways," explained a company spokesperson.
Any videos that breach the platform's policies will be removed, but 5G conspiracy theory videos that do not mention COVID-19 will still be allowed.
These, YouTube says, are considered "borderline content" and will suppress them by removing them from search results, and even demonetizing them.
The same spokesperson explained that the platform has "clear policies that prohibit videos promoting medically unsubstantiated methods to prevent the coronavirus in place of seeking medical treatment," and therefore YouTube "removes videos violating these policies when flagged".
---
You might also like
---
More from YouTube
---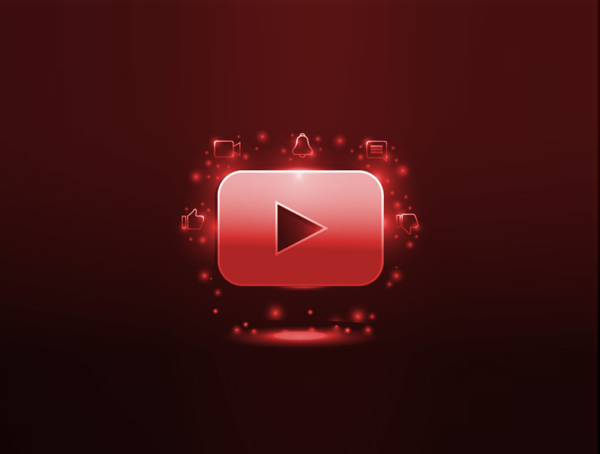 The YouTube Partner Program will now be open to creators once they reach 500 subscribers, allowing smaller creator to monetize …