Google is introducing a new advertising policy for certain types of ads that will prohibit targeting based on gender, age, parental and marital status, and more.
Google's ads policies already seek to protect users from being discriminated against and gives them the ability to opt out of seeing personalized ads on its platforms. For over ten years, Google has also put personalized ads policies into place, prohibiting advertisers from targeting users on the basis of "sensitive categories related to their identity, beliefs, sexuality, or personal hardships."
Now, Google is introducing a new personalized advertising policy for housing, employment, and credit opportunities ads. The change bans advertisers from targeting or excluding ads based on gender, age, parental status, marital status, or ZIP Code, in addition to race, religion, ethnicity, sexual orientation, national origin or disability. The move is part of Google's efforts to protect users from discrimination.
Google says that "the changing circumstances of the coronavirus pandemic and business continuity issues" make it difficult to estimate exact rollout timelines, but plans to roll out the update in the U.S. and Canada "as soon as possible" and – depending on the situation – by the end of the year. Advertisers will be notified with further information on how they will be impacted by the changes.
As part of the same effort, Google says it will be providing housing advertisers with more information about fair housing to ensure they are behaving in a way that supports housing opportunities and access to them.
Google isn't the first to institute stricter ads policies pertaining to employment, housing, and credit ads. Facebook already targets discriminatory advertising, and has been doing so for the last few years.
---
You might also like
---
More from Google
---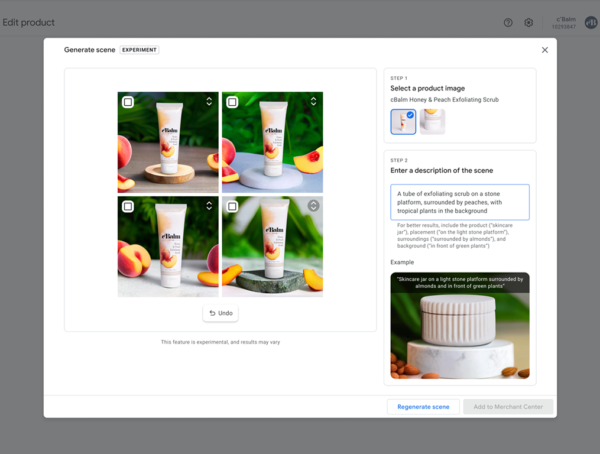 Google is launching Product Studio, a new tool that lets merchants create product imagery for free, using generative AI. Google Product …