Many of us thought that Google Authorship was the solution to improving Page Rank, and concentrated efforts to work with it. However, Google has now ended Google Authorship to the dismay of many. What most people don't know however is that Google has continued Author Rank which will also improve your position in search. But, weren't the two the same thing? No. You can still have Author Rank, without Google Authorship.
You might be scrambling to figure out the differences between the two and how the latter will help you… You won't have to. Just keep reading.
What was Google Authorship?
In a few words, Google Authorship was a way for authors to label their content. It was a separate piece of code in a website's markup that would identify you as the author of said content. In search results, an author's picture would pop up next to his content because of Authorship's connection with Google+. It was Google's attempt in creating its own controlled identity management system. Authors benefited from this by getting a lot more clicks than other organic results. Then Google started to shut Authorship down. In June, the image went, and more recently everything else that was left just disappeared from search results.
The code used by authors might now be useless, but at least it doesn't hurt them. Google will just ignore it. Other services may use things like the "rel=author" or "rel=me" microformats, so don't just go deleting it just yet. All your work has not been in vain.
What Is Author Rank?
Author Rank isn't an official term, but something SEO experts have come up with to define the concept that has been alluded to heavily, and described from time to time by top executives like Google executive chairman Eric Schmidt or Google's Head of Search Amit Singhal.
Authors who Google consider to be "trustworthy" – i.e. because of their popularity – are ranked differently, and their content might be given a boost because of this. Google knows who the author of a story is, so if you're out there producing high-quality content, you're not out of luck. Now, don't get confused by the end of Google Authorship.
So What Now?
Well, all we know is that Google is working on different ways to make sure that good authors are rewarded somehow in search results – like in the In-depth articles section or beyond this perhaps. So what will the search engine be looking for to determine "authorship" of content? Bylines – those aren't going anywhere. They are the only alternative at the moment to identify an author. What happens next is anyone's guess, but content is still king, and it's what keeps people clicking. After all, good content is what people search for, right?
Do you have anything to add to this story? Anything you feel you'd like to share that would help us look at this issue in a different way? We're looking forward to hearing from you.
Related Stories:
You might also like
---
More from Experts Talk
---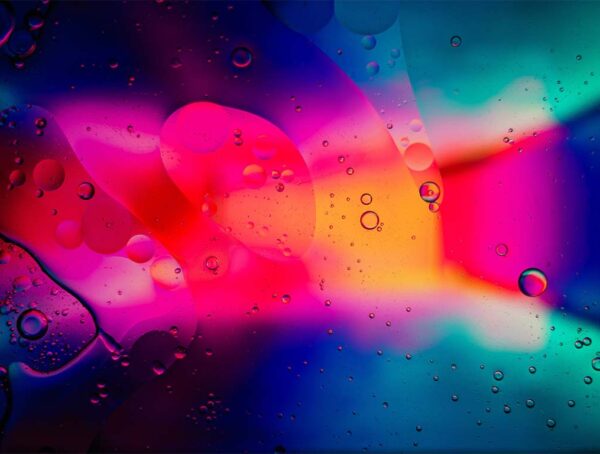 In this month's experiment, we set out to find out whether adding custom alt text on Instagram posts improves reach.