Since its launch, Google+ has not been quite the success that Google expected. There are many reason to this, but one that often comes back up is that Google insisted from the very beginning that you could only use your real name to sign up on Google+.
Well, 3 years later, they finally came to their senses and admit this was a big strategic mistake.
Whether you did not like you real name or simply did not want to reveal your real safe for any valid (or not) reason, you just could not do otherwise on Google+. When users complained, the answer was almost always the same: if you don't like our rules, go find yourself another social network.
The problem is that this actually what people did, they went elsewhere. So why did Google ever decide to force people into using their real names? Because they thought this would make their network "cleaner" as people would obviously be less willing to leave bad comments when using their real names.
This, however, did not work. Many legit users just stopped using the platform whereas the "bad guys" just carried on posting trashy comments under their real name.
But Google is finally giving up on this. Starting today, you can use any name you want on Google+, as long as it stays within certain limits of savoir-vivre of course.
Google announced today's change via its Google+ page, and apologized that it took so long for them to make this decision:
[quote]We know you've been calling for this change for a while. We know that our names policy has been unclear, and this has led to some unnecessarily difficult experiences for some of our users. For this we apologize, and we hope that today's change is a step toward making Google+ the welcoming and inclusive place that we want it to be.[/quote]
Here is the post Google published on its official Google+ page:
Do you think removing this restriction will incite more people to join and maintain an active profile on Google+, or is this just another attempt doomed to fail?
Related Stories:
You might also like
---
More from Google
---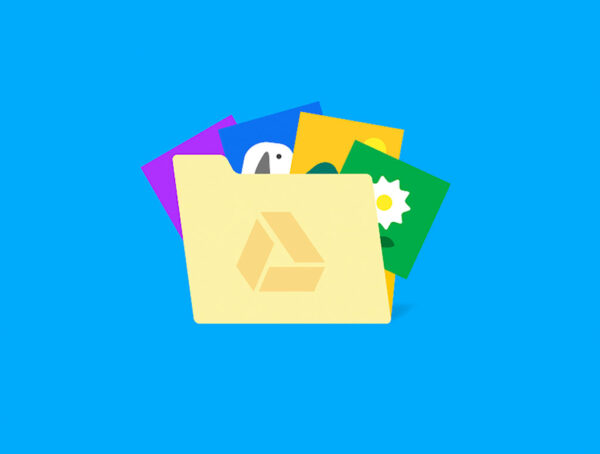 Google is updating search operators in Google Drive to make it easier to find shared files.