Remember when we discussed about the benefits of adding Google+ Authorship to your blog-posts in order to increase your SEO Value? Well, you can cross this option out of the list, as Google+ officially retracted this feature.
As of today, authorship will stop appearing in search results, which means that your Google+ profile will not be linked to articles when searched in Google's search engine. This development comes after Google's decision to stop showing Google+ profile pictures in search results back in June.
However, your search results will continue to show Google+ posts from pages and profiles wherever deemed relevant to your queries and interests, both on main results page and on the right hand side of the screen.
According to John Mueller, Webmaster Trends Analyst at Google:
"Removing authorship generally does not seem to reduce traffic to sites. Nor does it increase clicks on ads. We make these kinds of changes to improve our users' experience."
Users are encouraged to turn to structured markup (such as Schema), that helps search engines translate the content of your website correctly. You can look for more information on the subject here, here and here.
Do you think this strike proves that Google is abandoning Google+?
Related Stories:
You might also like
---
More from Google
---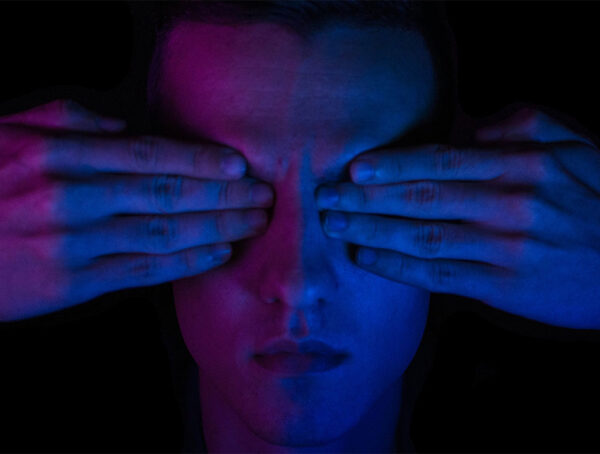 Chrome is giving users more privacy and fewer distractions, by muting web notifications while screen sharing.