In the social media age we are living in, sharing a picture online with our friends has become rather a common behaviour. We are all big users of photo sharing apps like Instagram or even Facebook to share moments and memories with our family, friends or colleagues.
Sometimes we just want to share a moment, sometimes however, we may want an opinion, some feedback. Whether it is the latest jean you want to buy, a house you like, or a new pair of shoes for example.
But what if you shared this very same picture with a bunch of strangers instead of people you already know? Would that be fun? The feedback would surely be more fun and maybe even more sincere.
Meet Fling, the photo sharing app that will open your horizons.
Developed in the UK, Fling is a mobile app that lets you capture a moment, a picture or a video, and share it with 50 people throughout the world that also use Fling.
These 50 people can then respond and try to engage in a conversation with you. It is after all, your choice to decide if you want to discuss with them or now, probably depending on their response.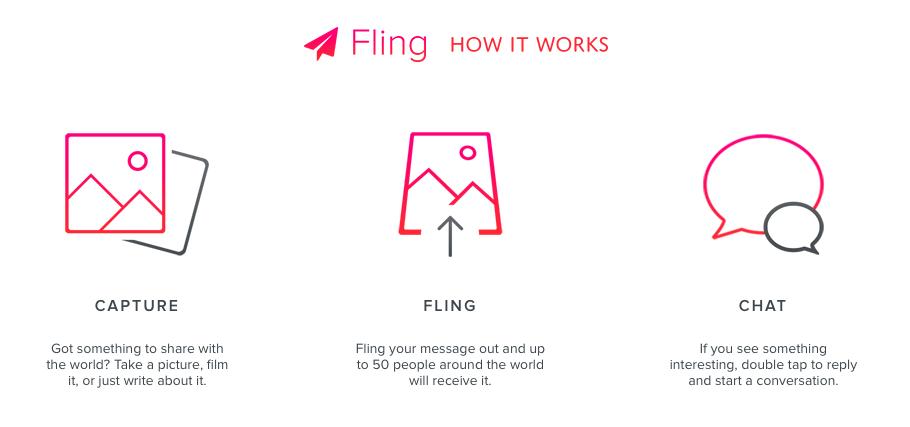 Fling brings a whole new concept into social media sharing. By engaging with people you do not know, the conversation can surely be more open, more truthful and maybe even more friendly.
What do you think of Fling?
➡ Download Fling now on the Apple Store.
Related Stories:
You might also like
---
More from Reviews
---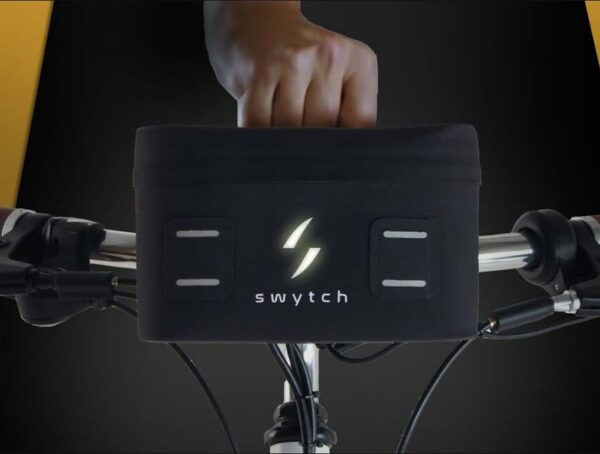 I converted my folding bike into an e-bike with the world's smallest and lightest conversion kit. I love riding my …