While many still talk about an eventual dislike button coming to our timelines one day, Facebook chose to release its new Sticker search, with the aim of helping us find the best way to convey emotions in conversations.
Spotted by the Wall Street Journal, the new feature lets you search for stickers based on the emotion you want to show. When words escape you, stickers will be there for you.
You might (not yet) think this new feature is a big deal, but with Facebook's fast growing library of stickers, search will become very helpful and certainly help you use more of the "cool" stickers and avoid the "mainstream" ones that everyone uses all the time (does this make it a hipster feature? #lol)
To search for Stickers on the web, just click the smiley button during a chat and a search box will pop up. A similar option will also appear within the stand alone Messenger app. If you don't see it, don't panic, the feature us rolling out to users as we speak!
Related Stories:
Featured image: The Next Web
More from Facebook
---
After shifting importance to Creator Studio on desktop, Facebook has now launched a Creator Studio mobile app on iOS and …
Facebook is looking to pay some users for voice recordings that will help improve its speech recognition technology. Spoiler: it …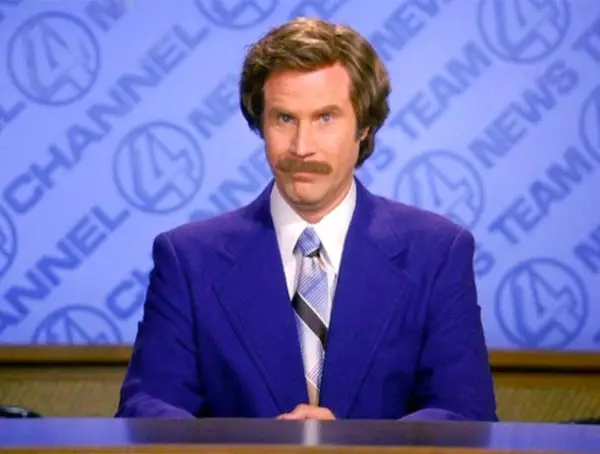 Facebook has announced that publishers in Denmark, Sweden, Norway, and Finland can now register their news Pages on the platform.
Editor Picks
---