Mark Zuckerberg held his second public Q&A on Thursday and answered to several interesting questions regarding Facebook, with the case of the dislike button being among them.
Many users were wondering during the past years whether Facebook would ever think of adding a dislike button, with Zuckerberg confirming for the first time that they are actually thinking about it. A dislike button could serve as an indication of disapproval for content that users don't like, stressing however that there are no plans to create a voting mechanism that determines whether a post is good or not. Thus, there are two aspects for the possibility of adding a dislike button.
How the dislike button should not be used
Mark Zuckerberg wants to keep Facebook as a form of expression for users, in a way that they are not afraid of the possible negative reviews of their posts. It's appropriate to show your approval for a post, but the idea of accumulated negativity may harm Facebook's reputation. After all, do we really want to know when someone doesn't like our post? And how about the cases that someone clicks the 'Dislike' button as a form of spam in a page?
How the dislike button can be used
A dislike button could be useful in cases that the 'Like' button would be inappropriate, such as a sad event or a sudden loss. Sometimes you feel more comfortable clicking the 'Like' button instead of commenting and it's the simplicity that turned it so popular as an action on Facebook. Hence, a dislike button could serve as a genuine sign of sympathy between users, provided that it was used on the right occasions.
In Mark Zuckerberg's words:
[quote]We need to figure out the right way to do it so it ends up being a force for good, not a force for bad and demeaning the posts that people are putting out there. So that's an important thing. We don't have anything that's coming out soon but it's an important area of discussion.[/quote]
Would you be interested in having a Dislike button on Facebook then?
Related Stories:
You might also like
---
More from Facebook
---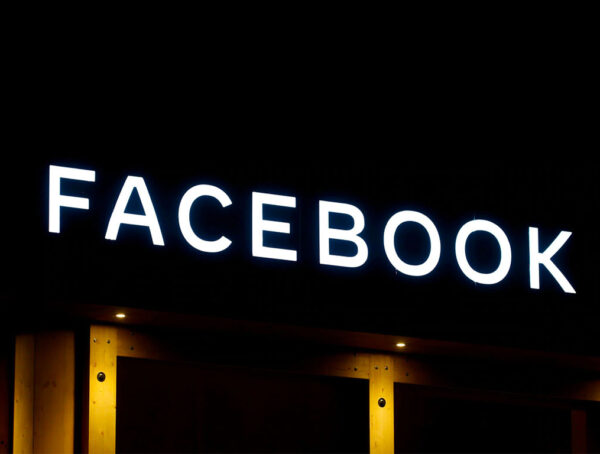 Facebook is to begin testing a new brand safety options, including new Facebook Ads topic exclusion controls for a small …