When Facebook launched Graph Search in early 2013, many users were worried the new search tool was just too powerful and that all their personal information would then be at risk. But Facebook played it well and by asking users for their feedback, they slowly improved the tool month after month.
Today, most users are happy with the Graph Search tool, and this is probably why Facebook is now also rolling it out on its iPhone app.
Facebook is bringing Graph Search to the iPhone and has also significantly upgraded to tool, making it easier for you to find the posts that have been shared with you.
[quote]You've given us a lot of feedback on the Graph Search beta. You've told us the most important thing is being able to find posts you've seen before, and now you can. With a quick search, you can get back to a fun video from your graduation, a news article you've been meaning to read, or photos from your friend's wedding last summer.[/quote]
New Graph Search – You Can Finally Search For Past Posts
You can still use phrases like  "My friends who live in London"  or "My friends who like We are Social Media," but now your search results are personalised and unique to you.
To look up a post, simply type in some keywords that appear in it; Facebook uses"Caroline wedding" and "Ice bucket challenge" as examples. It is like any other keyword search you would do on the web, except this time you're searching through a database of posts made by you and and your friends.
These updates will roll out this week in US English on desktop and iPhone, as Graph Search will not yet be available on Android. A Facebook spokesperson explained to VentureBeat:
[quote]The updates are being rolled initially on desktop and iPhone. We'll be listening to people's feedback and making improvements from there. Then we'll bring these updates to Android. People who use Facebook on Android will still be able to search for people, Pages, Groups, and apps. No specific timing to share on Android availability.[/quote]
Related Stories:
You might also like
---
More from Facebook
---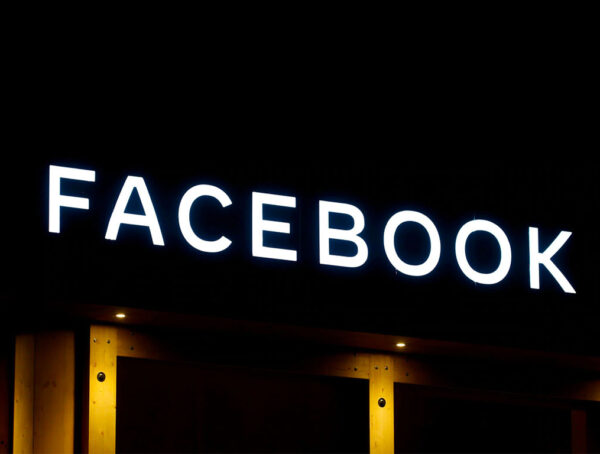 Facebook is to begin testing a new brand safety options, including new Facebook Ads topic exclusion controls for a small …