We all like a good photo. The problem is that we are not all great photographers. This is the rationale behind photo enhancement apps, and the main driver behind the fast growth of Instagram. The filters and tools provided by Instagram to edit our photos and make them look better is the reason why many of us use the app. This is the reason why Twitter added new adjustable photo filters a few weeks ago.
But this is time consuming and often too complicated when what we really want is to share a good photo right now, not after 5 minutes of editing. Well, Facebook announced it will now automatically enhance your photos.
Starting today, Facebook will auto-enhance the new photos you upload. The new feature will first be available to iOS users and sould be soon available on Android phones too.
Up to now, when you uploaded a photo from mobile, you were shown your original image and offered to add a set light enhancement or apply one of Facebook's photo filters. It was a bit laborious and often, because you could not decide on the right filter, you would simply upload the orginal photo – which often did not look that great once shared on your timeline.
So this is great news! Now photos will automatically be enhanced when you upload them on Facebook, so they can look their best. Of course, you will still be able to quickly tone the effect up or down, keeping control on the light, shadow and clarity levels you want. If you're still not happy, or think your pic looks great without any enhancement, you will of course be able to revert to the original photo.
How do you feel about this new feature? Do you think it will help you make your pics look better? Do you actually care to share better pics on your Facebook? Let us know in the comments please!
Related Stories:
 Featured image: credit imore.com
You might also like
---
More from Facebook
---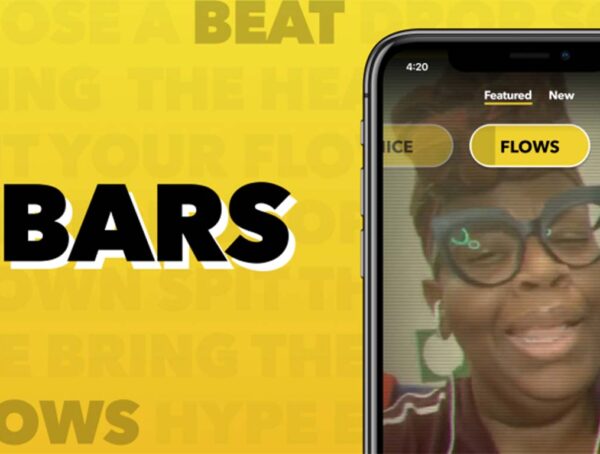 Facebook New Product Experimental team has announced a new app built to help aspiring rappers create and share their work.