They appeared soon after their host platform, Farmville and Mob Wars made them very popular, Zynga was built solely by developing them, Candy Crush is their new success story, yes, we are talking about Facebook Games.
Facebook Games have become a real business worth millions of dollars. Today it is estimated than 1 in 4 Facebook users plays games on the platform and the Social Gaming industry should be worth $9 billion by 2015!
Game developers and Facebook have worked hand in hand to make sure gamers will have a great time on the social network platform but also that they will spend big bucks. Social competition among friends playing a same game is the best motor to selling premium features and bonuses. Admit it, seeing your friends performing better than you will make you consider any possible shortcut to beat them, right? With low costs premium (everything under a $1), Cnady Crush still managers to make an impressive $850,000 each day from its 7,7 million users!
They might be games, but they sure are a real business!

Related Stories:
More from Facebook
---
Over $1 billion has been raised through Facebook's Fundraisers and donate button since they were launched in 2015.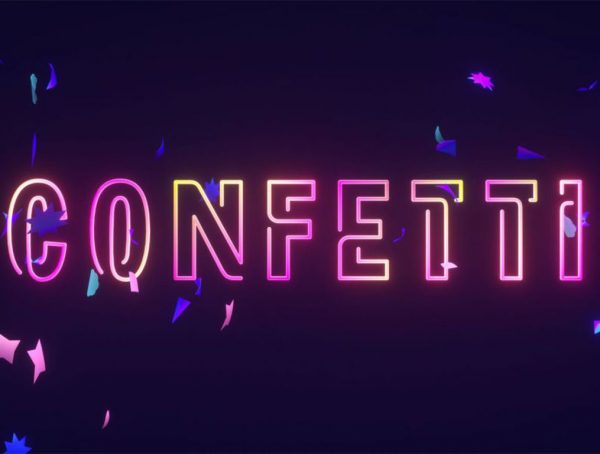 1.1K
Confetti, the trivia-style live interactive quiz show that started out on Facebook Watch will now be getting a UK version and …
Following the success of Facebook Dating in Colombia, Facebook is expanding the service in Canada and Thailand as well. 
Editor Picks
---