A report from Forrester called "The Facebook Factor: American Youth Online" tells marketers what they probably already know. You need to treat youth online differently that the rest of the world.
Born and raised in the Internet Age where there was nothing to 'learn' because it is all they have ever known, this group is the first generation that has grown up in the Internet era. They don't know what a fax is and the idea of a desktop computer is almost laughable.
The Forrester report looks at many facets of today's youth. The following information talks to the attitude' of this group towards brands.
Since every generation is the 'me generation' it's no surprise that the expectations of what brands deliver to this group is high.
What will be interesting to watch is how this behavior morphs as this group starts to move through life and the changes that many experience like marriage, family, career and just about everything else. Will these 'kids' carry the same attitudes about social through their life?
It's hard to say. While it is tempting to think that they will always be just as engaged and in the same way, I have been around long enough to know that no matter what you think when you are young, the chances of you feeling the same way for the rest of your life are slim.
Also, what will the next generation think since they will have been born into the social age. Even those who are 17 right now had to wait for most of their lives before social became an integral part of their existence. Kids born a mere ten years later will never know an Internet where there was limited interaction like the first iteration of the commercial Internet.
How do you as a marketer think about these future adults and wage earners? Will you have to totally change your approach as there are less and less people who knew a time before the Internet existed? Only time will tell but one thing is certain. It will be imperative for marketers to pay very close attention how these groups change with age. If there is one thing we have learned is that trying to predict how people use the Internet is a somewhat useless activity. Innovation is happening too quickly for anyone to get comfortable enough to think they have this figured out.
Source: Marketing Pilgrim
Related Stories:
You might also like
---
More from Experts Talk
---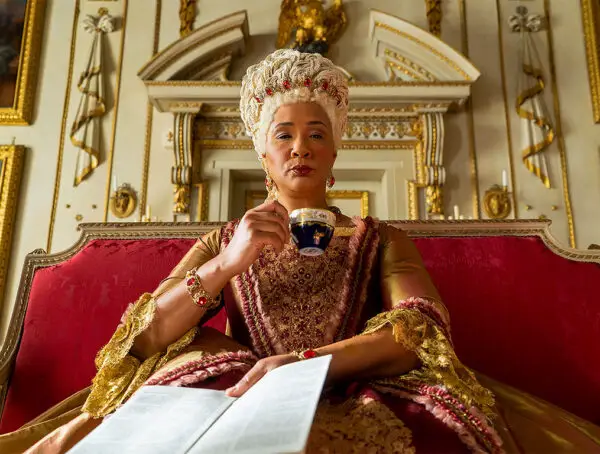 A new musical could soon come to life on TikTok, WhatsApp users are flocking to Signal and Fiverr will run …