Social Networking is about exchange between people, between businesses, between brands but also about social platforms. And it is not always easy to understand which platform can be connected to which and vice-versa.
ReadWrite produced a fantastic infographic/map that displays the intricate relationships among today's major social networks: Twitter, Facebook, Instagram, LinkedIn, Google+, Foursquare, Tumblr, Pinterest, YouTube, Flickr and Path.
The infographic distinguishes between "sources" – points of creation of content, like Instagram is for mobile photos and Foursquare is for social check-ins) – and "sinks" – the ultimate place of consumption for a social update, as Facebook is when you post your Pinterest pins to your timeline.
Check out the full "Sources and Sinks" roadmap, below, for a glance at what you can currently post from one network to another (click to enlarge):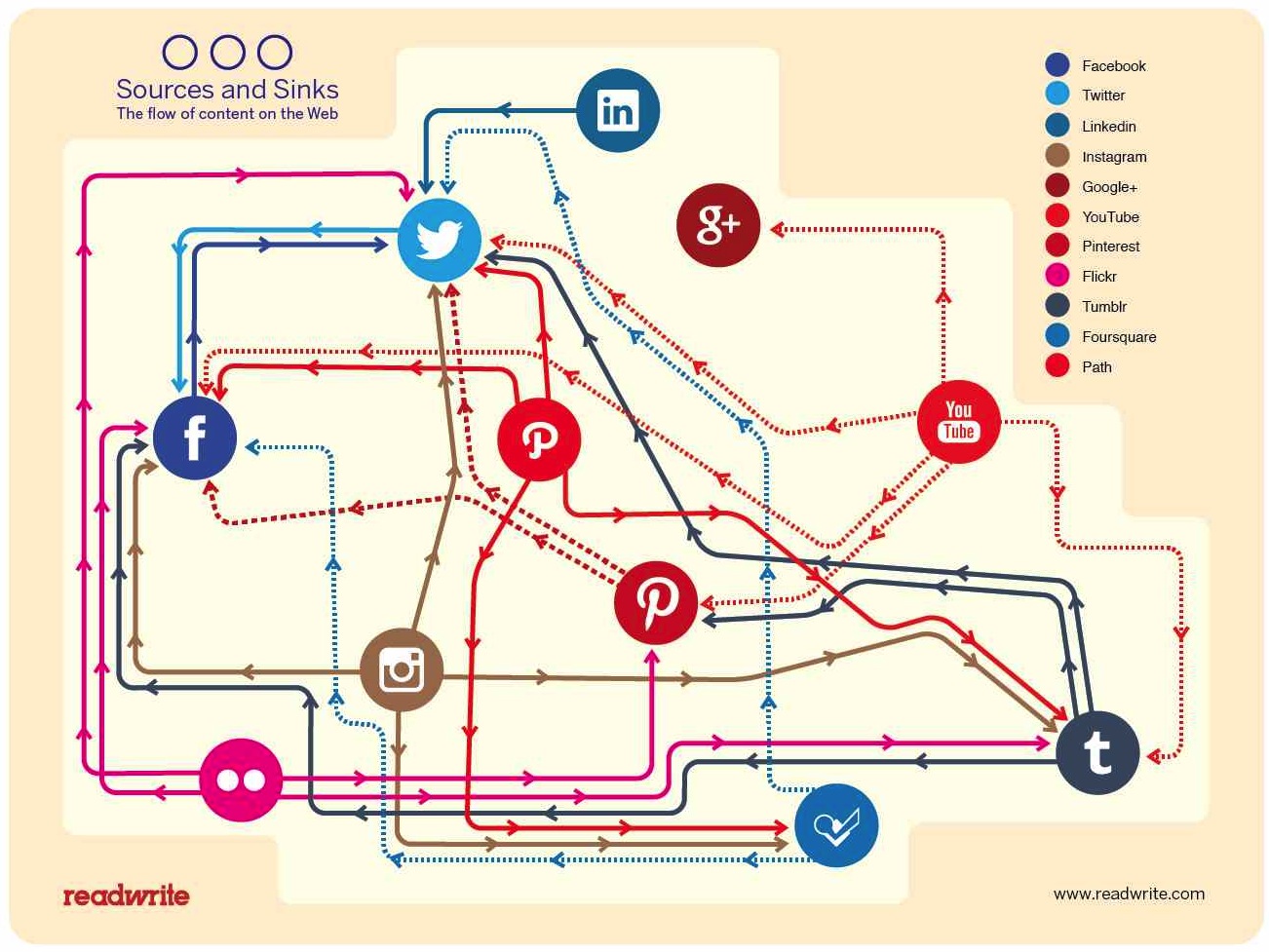 Source: ReadWrite
Related Stories:
More from Experts Talk
---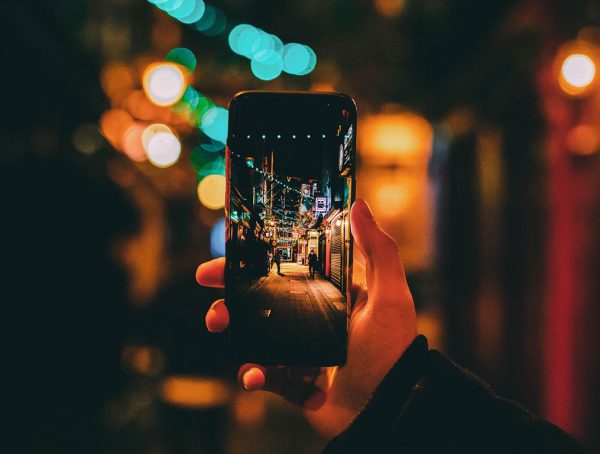 1.3K
Buffer and Delmondo analysed 15,000 Instagram Stories from 200 of the world's top brands, just so you won't have to. …
Welcome to this week's 12 Questions Podcast! Our guest this week is Jana Damanhouri, a former Youtube Vlogger who is now …
A recent Pew Research Center survey has found that over 60% of users have negative experiences with content on YouTube. 
Editor Picks
---