Here comes another sponsored ad format from Snapchat! This time it's animated filters that advertisers can pay for, and users can add to their snaps.
Snapchat started to roll out animated filters earlier this month and has now opened them up to advertisers as well. Animated filters are, as their name implies, Snapchat filters that move. They might twinkle or shine, or they could move across your Snaps. Either way, they're now open to advertisers in the form of sponsored animated filters.
Dunkin' Donuts is the first business to use the new sponsored ad format from Snapchat and has launched a new campaign to promote its dark roast coffee on the darkest day of the year – December 21. The ad from Dunkin Donuts features a cup of coffee and a motto celebrating "the darkest day of the year" and it gets darker and darker during the day.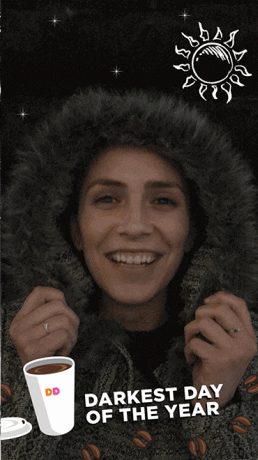 Twitter, Facebook and Instagram, all have filters as well, but none of them have made a point of monetising them. For the time-being, Snapchat is the only platform to do so. Snapchat also recently tested AR ads, which BMW first took advantage of, and filters that can tell what's in your snaps. Last week, the company also introduced a Lens Studio, where everyone can create interactive augmented reality lenses and stickers.
---
You might also like
---
More from Snapchat
---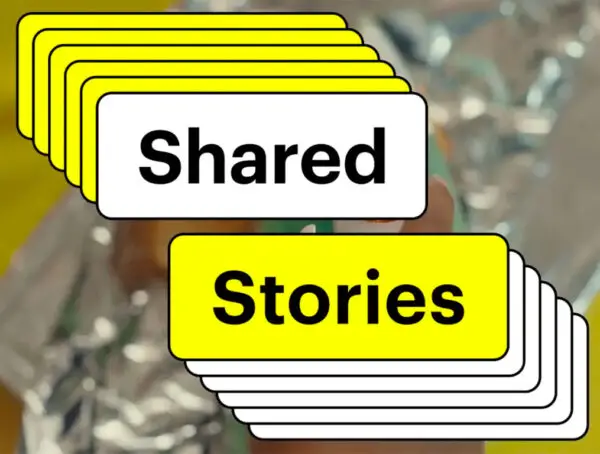 Snapchat shared stories will let users who have been added to custom stories invite their own friends to contribute. Custom Stories …