As Snapchat faces some issues with growth and revenue, the company is now giving augmented reality a go – and specifically, AR ads.
When Snap Inc. floated, investors were warned that the company was unlikely to see profit in the foreseeable future. Then Facebook came along and launched its own version of Stories on its platform and on Instagram as well. And that was pretty much it. Snapchat's growth slowed almost to a halt, and its financial results have been anything but positive. In fact, last quarter saw stocks fall, with revenue down $30 million short of its projections. Snapchat is popular – it's just not popular enough. And it's making some money – just not enough.
Its latest effort to bring in some revenue includes augmented reality ads, the first of which feature a campaign for BMW. AR on Snapchat is not new. Users were able to visit an AR art platform in October, and now the AR ads are based on Snapchat's World Lens ads, that allow users to interact with AR objects IRL, and in this case, walk around the car, tap it to interact with it or change its colour.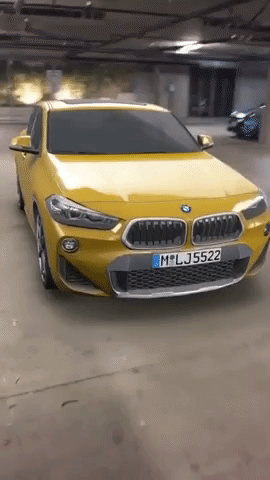 BMW's Jörg Poggenpohl explained that the company "wanted to insert [itself] in an organic way into the Snapchat environment and its users' world." The company found that this would be "the most meaningful way to address [its] fans in a style that fits the channel and the target group."
With these ads, BMW hopes that it can hold onto people's interest more than pre-roll, but is it really "barking up the right tree?" Also, will Snapchat be able to get and keep advertisers' attention with AR ads?
---
You might also like
---
More from Snapchat
---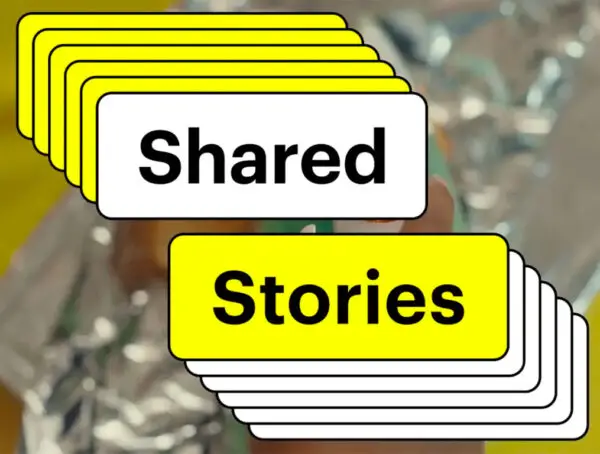 Snapchat shared stories will let users who have been added to custom stories invite their own friends to contribute. Custom Stories …