Snapchat and Instagram are about to face a new competitor they had not been expecting. Apple will release Clips next month – its new mobile video app.
In April this year, Apple will launch Clips. Apple does not position its new mobile video app as a social network (it's not), but it will certainly cause comparisons with Snapchat and Instagram Stories.
Clips works like Snapchat and Instagram Stories. But it's not a social network. It's a standalone app with sharing functionality that publishes content to social networks. So yes, Apple Clips will let you stitch together photo and video "stories," but you will still need Facebook or other social networking apps to share your stories with your friends.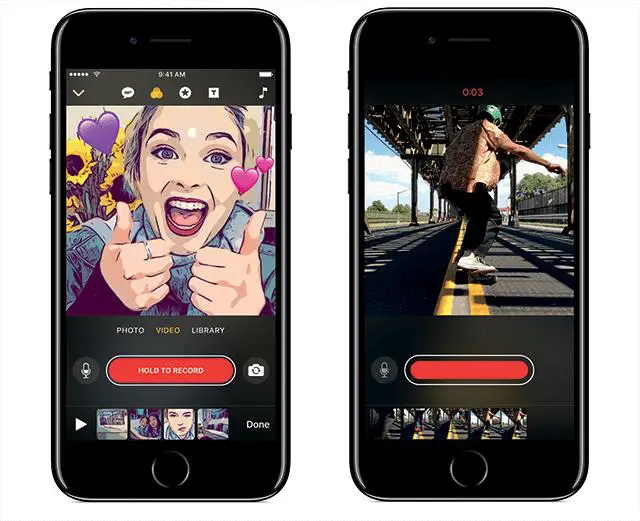 So What's Really New?
Well, first of all, the app comes with Apple's recognised expertise when it comes to video and photo editing. And secondly, we can trust Apple to build a super user-friendly app. In fact, Clips is like an entry-level, fun-to-use, iMovie concentrate, and that makes it awesome.
Apple Clips comes with full editing capabilities, as you can even shorten and reorder frames within the app. Clips also offers the usual filters and title cards, but also a bunch of new and very innovative features. By far the most impressive of all, is the Live Titles feature that will auto-generate captions based on the user's speech.
Of course, Apple being Apple, Clips also comes with a cool soundtrack feature which brings dozens of awesome musical beds to add to your stories. And if these are not enough to get your creative juices flowing, you can also use any music you have purchased through iTunes.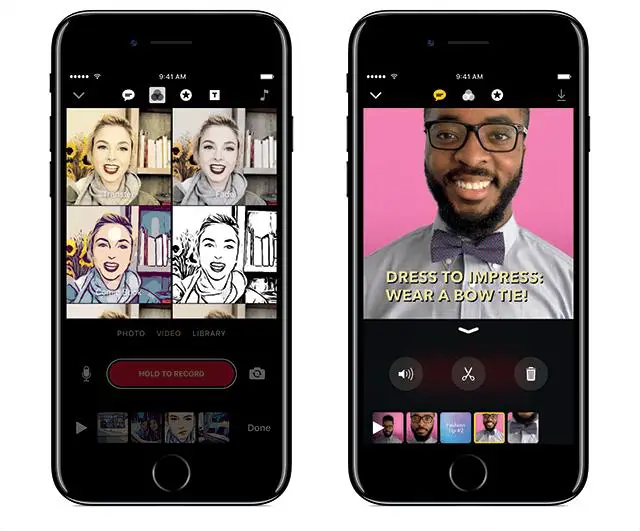 Once you're happy with your Clip, you can share it on several social media platforms, including Instagram and Facebook – but also video-sharing platforms like YouTube and Vimeo. There is also a feature that recommends sharing it via iMessage with your friends, whose names are mentioned in the video (thanks to Live Titles) or using facial detection software on the pictures you have added to your clips.
Note that the recording limit in each individual scene will be 30 minutes, with a one-hour max length for an entire Clip. That is definitely much longer than anything you can do on Snapchat or Instagram Stories.
Will you download Clips when it becomes available?
---
You might also like
---
More from Reviews
---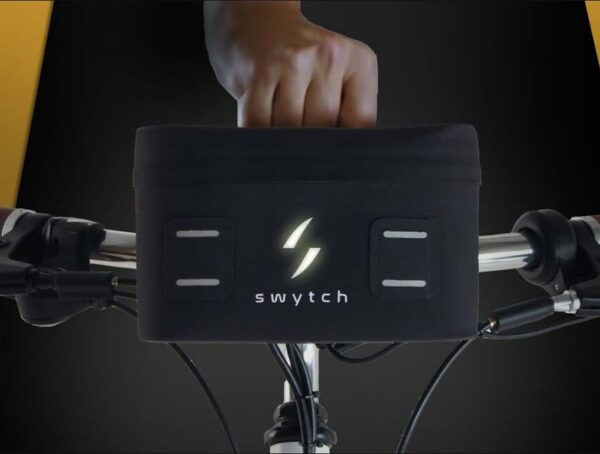 I converted my folding bike into an e-bike with the world's smallest and lightest conversion kit. I love riding my …