Facebook IQ has published four ways in which you can adapt your ad measurement strategy, and run more effective campaigns during the COVID-19 crisis.
The impact of COVID-19 on our lives has been nothing short of extraordinary. Apart from impacting individuals, their priorities, habits, and routines, the crisis is also bringing significant changes to how businesses operate and how they interact with their customers.
This, of course, also includes media spends and ad strategies, with 89% of advertisers saying "they have taken action with their budgets" and 45% saying "they have adjusted media type usage or shifted budget among media types."
Advertising During the COVID-19 Crisis
Faced with the difficult question of whether a business should advertise during the crisis, there seems to be a clear consensus: According to a recent Kantar study, 92% of people surveyed believe that "businesses should continue to advertise during the COVID-19 outbreak."
Nevertheless, as Facebook IQ explains, advertisers "will need to adapt their media strategies and determine which marketing activities are most worthwhile, gaining an accurate understanding of ad performance is more important than ever."
Here lies a critical consideration that marketers and strategists need to take into account. As behaviors change significantly, it is crucial to re-evaluate measurement strategies and "ensure that they are gaining a true understanding of the impact of today's conditions while not developing an inaccurate view of long-term behavior."
How Ad Measurement Strategies Need To Change
According to Facebook IQ, here are four ways to adapt Facebook ad measurement strategies in these challenging and very unusual times.
1. Simplify your strategy
While you adapt your measurement strategy to the current conditions, there's no need to abandon your existing approach. It's far better to simplify your strategy, rather than change it completely, focusing on "using your organization's current key sources of truth."
Facebook IQ says that this "will enable you to more quickly understand shifts and make media optimizations."
2. Re-evaluate tests designed to inform future decisions
Media performance will be unusual when taking into consideration the massive changes in people's lives at the moment. Therefore, you will need to consider how much current conditions are impacting your results.
Facebook IQ says that "some findings and best practices may still be able to be generalized and used to inform future business decisions while others may only be applicable now."
3. Use A/B and multi-cell testing to optimize quickly
Running quick A/B and multi-cell tests (A/B tests without a holdout) will help you better understand behaviors that related to the current situation. As Facebook IQ explains,
"Through measurement and learning, you can assess the impact of making adjustments in areas like audience targeting and creative presentation. This will enable you to rapidly adapt your ads, undertake changes with greater confidence and optimize your strategy for the current environment."
4. Consider impact by industry and marketing conditions
Things are different for everyone – that is for sure – yet, different industries are face different issues and situations right now. For example, some industries are experiencing a lot more demand, while others are looking at their demand dropping almost completely. Of course, conditions will differ geographically and by customer base.
Therefore, you can't approach things with a measurement strategy that isn't tailored to those specific goals, customers, and marketing conditions.
---
You might also like
---
More from Facebook
---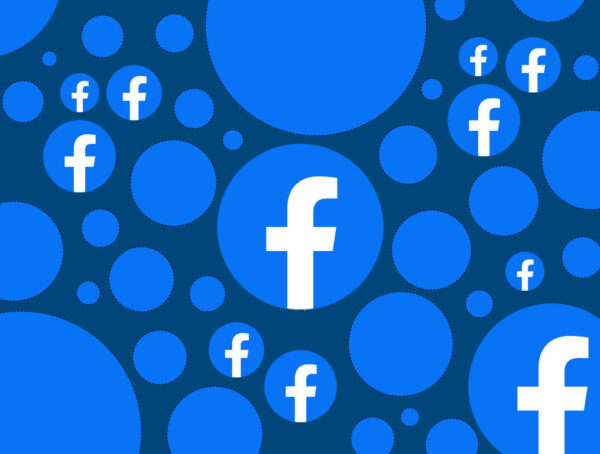 Facebook is introducing new "show more" and "show less" controls to let you adjust what you want to see on …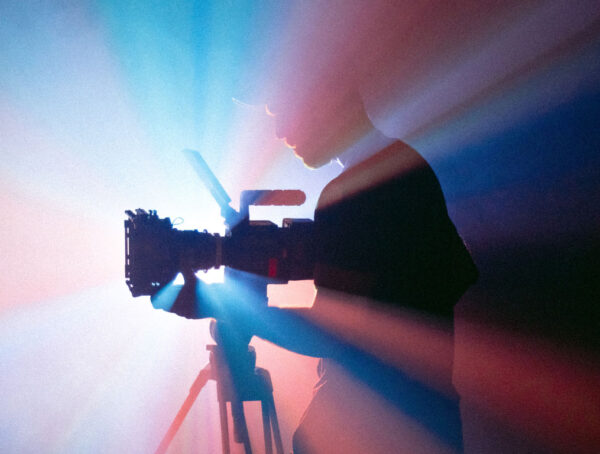 Meta has introduced the Facebook Reels API, a solution allowing developers to build a 'share to reels' option into their …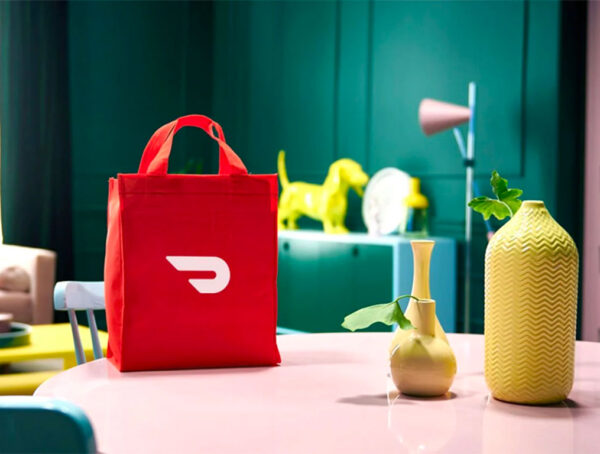 DoorDash is partnering with Meta to pilot Facebook Marketplace deliveries across multiple cities in the U.S. Drivers will only transport items …