As Google takes measures to protect the health of its team members, some Google My Business features will be limited until the COVID-19 pandemic ends.
In an unprecedented move, Google has announced that it's taking several steps during the COVID-19 pandemic to "protect the health of [its] team members and reduce the need for people to come into [its] offices." Because of these steps, Google says "there may be some temporary limitations and delays in support as [it] prioritize critical services."
The current focus of Google's teams is to keep the information on Google Search and Maps reliable and of high quality. Therefore, the priority is to help businesses that are affected by COVID-19 to do their best to keep their customers updated.
As a result, there will be several temporary product changes to the service.
Business information edits
Google says it will prioritize reviews for edits that are critical to health-related businesses, as well as reviews for open and closed states, special hours, temporary closures, business descriptions, and business attributes edits for other verified businesses.
Newly created listings, claims, and verifications
Google's support team will be manually reviewing new listings, claims, and verifications for critical health-related businesses, therefore there will be a delay for the publication of new listings, claims, and verifications for other types of businesses to Google Search and Maps.
Reviews and Q&A
Google says that, during this time, new reviews, review replies, and new Q&A's will also be unavailable.
The above are only a few changes that have been brought about to Google services due to the COVID-19 pandemic. In other news, YouTube has announced that it's reducing the streaming quality on its platform as demand increases for internet services due to people staying at home.
---
You might also like
---
More from Google
---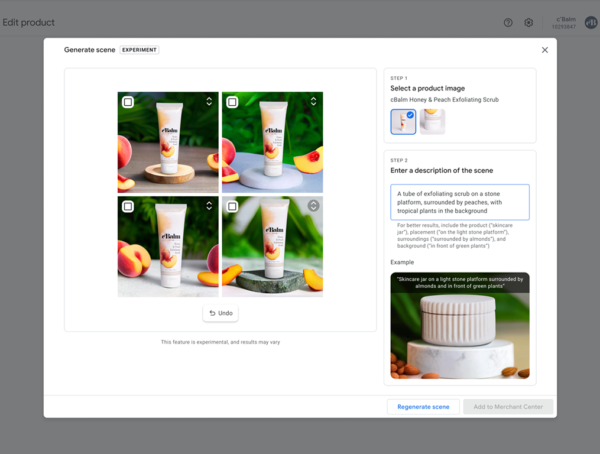 Google is launching Product Studio, a new tool that lets merchants create product imagery for free, using generative AI. Google Product …