This year, understanding consumer behavior by using innovative digital marketing techniques will play the leading role in the digital marketing landscape. Digital marketers will focus more on curating quality owned-content and creating true user experiences. They will use digital storytelling, branded content, contextual email and mobile-marketing, social influencers, as well and "human to human" personalization. They are right to do so as all of this works! But there are also other powerful tactics that enhance opportunities due to hidden insights deep in our own brains.
As humans, we're practically programmed to visual stimuli. 64% of humans are visual learners – after all the human brain processes every visual stimulus 60,000 times faster than any other. Our brains love pictures, especially ones that show motion.
They activate our mirror neurons which in turn trigger parts of our brains convincing us that what we are seeing is real – at least subconsciously. These are the same neurons responsible for the "imitation game" in advertising – when we identify ourselves with a person or action in an ad. They drive us to emotions that are key to our psychologies, our thinking and ultimately decision-making.
This is essentially what Neuroscience Marketing or Neuromarkering looks at. As a field, it was developed by Psychologists at Harvard University in 1990, but has gained popularity during in the last 10 years. Companies like Google, Coca-Cola, Starbucks, and Mercedes have already used it. Studies in Neuromarketing have proven that the way our brains respond to sensory marketing stimuli is connected to our consumer behavior.
By accessing the brain's reactions mainly via ECG, researchers are able to better understand emotions that are felt during the consumer's buying process and which feelings lead up to it. Essentially, we can tell what ultimately motivates people to buy. It is our subconscious that thinks visually, controlling our behavior, making us want to bring to life memories of past sensory stimulations. It also turns visual stimuli into spontaneous buying behaviors – for example, buying behaviours that are linked with personal habits.
If you like our stories, there is an easy way to stay updated:
Follow @wersm
Social media have established personal relationships with audiences through visual trends, such as photos or branded animated short or long format videos, or infographics. Therefore, the real winners will be brands that are more authentic and can deliver the right visual cues that will lead to sales.
Wouldn't it be great if more information about brain processes? Despite this, surveys have shown that only 2% of marketing research looks into Neuromarketing methods despite the clear need for newer ones that help us better understand the consumer journey. Naturally, giving advertisers additional insights into the subconscious mind might prompt serious privacy concerns.
Not that social networks haven't done that yet.
Nicole-Savvina Kotronarou
 is an entry-level Digital Marketer and a Tech-savvy enthusiast of Social Media Marketing. She is a volunteer marketing researcher and journalist at the Greek Marketing Academy,
Startup.gr
– Entrepreneurial News Website and iMarketing Society- Greek Digital Marketing Initiative. Follow her on Twitter:
@Marketocratee
Related Stories:
You might also like
---
More from Guest Bloggers
---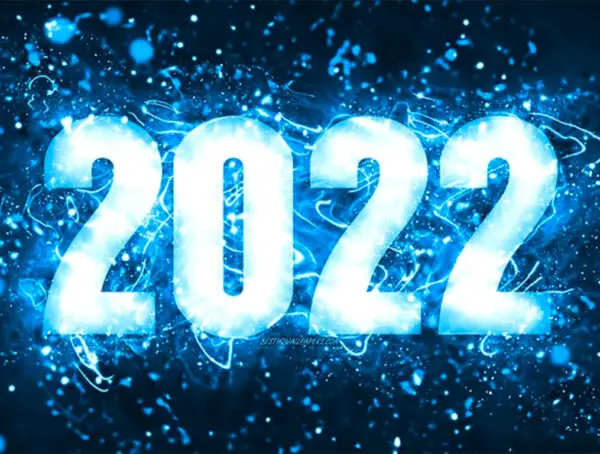 Hootsuite's Senior Manager of Content, Sarah Dawley, reveals her team's latest research on the future of social media.