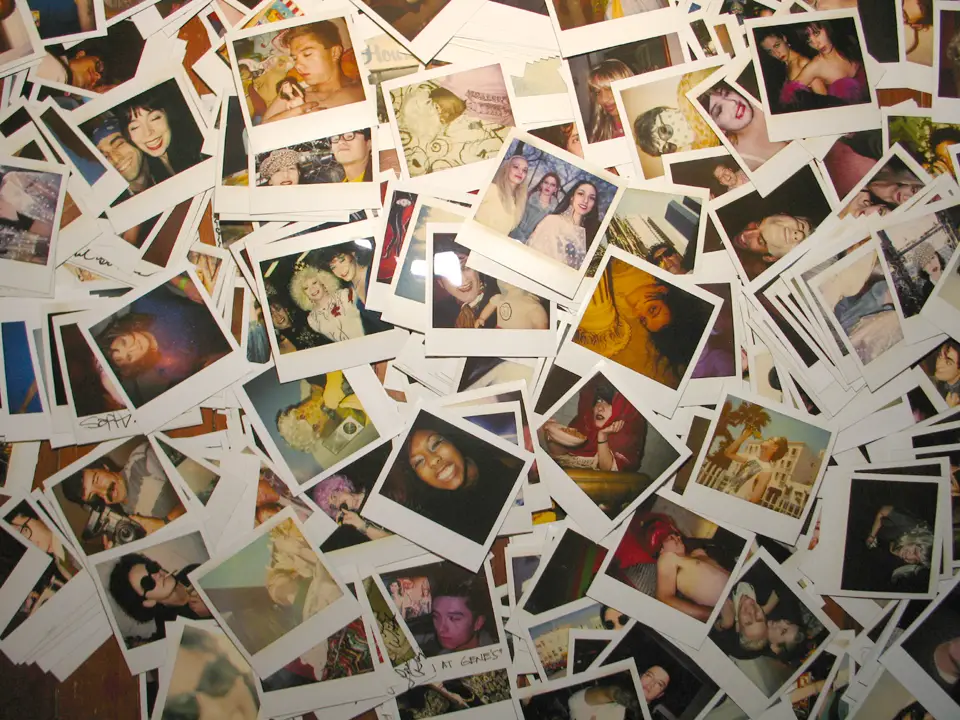 They say "a picture is worth a thousand words", and I think most of us would have to agree… This has become even more apparent today, where images play such a pivotal role in the way that we consume and share media. I doubt most of us actually have the time to read much anymore, and we're constantly on the move, on our smartphones, tablets and other portable devices, so we resort to images to get information across, and to communicate fast.
A single photo can tell an entire story in nanoseconds, so it's no surprise then that images have come to dominate the very way we express ourselves. For example, we might find it easier to send a sticker on Facebook or an emoticon to tell others how we feel or what we think about something.
The web has always been about words… In the beginning it couldn't handle anything "heavier" anyway. Blogs rose to prominence and they were initially just a bunch of words. Then the social networks like MySpace and Facebook appeared. Status updates on Facebook replaced entire blog posts. Images got bigger, and their quality increased. Twitter took things to a new level, limiting text to 140 characters. Then, Instagram appeared. We learned to love the image even more, to play with it, to express ourselves in Brannan, X-Pro II, Sutro, or Heffe. Somehow, everyone started taking awesome photos (photos of anything in fact). And everyone uses emoji, and whether they are hearts, or winks, or smiles, or frowns – they are images. It's not that we are against using words – it's just that they take too much effort and we want to communicate fast! Plus, posts with images get more interactions, right?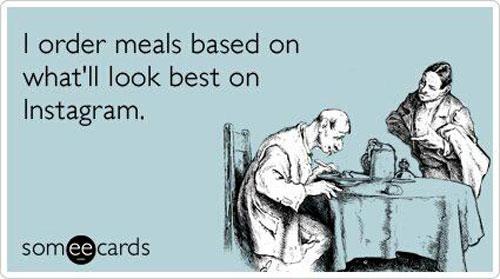 Content "was" King, but not anymore. And you know why? Because now everyone takes pictures of their food? No (but partly)… it's because words are so constrained by language. Images convey meanings almost universally. Sure, they don't always convey the same thing and they can be read ambiguously, but images can tell one hell of a story to anyone, no matter what language they speak. Also, did you know that our brain processes images around 60,000 times faster than text? Yes, it's an interesting fact, and an important one to remember.
The popularity of Tumblr, Pinterest, and Instagram really testifies to this (this, and the fact that we are inherently voyeuristic creatures). Surely, but steadily, the image is taking over. Do we like it? Yes we do! And the numbers agree! Pinterest is currently one of the fastest-growing social networks (although people are still figuring out how to use it), there are millions of Tumblr blogs out there (about almost anything), and Instagram has over 100 million active users each month… I won't event go into detail about how many pictures are shared on Instagram every day. We better believe that the image is the new "King"…
So, use the image! The image is your friend! From emoji to stickers, to photos and infographics! Add the image to your strategy and learn to use it well. The image is the future.
PS – Remember remember, it was images on those cave paintings – not words. ;-)
You might also like
---
More from Experts Talk
---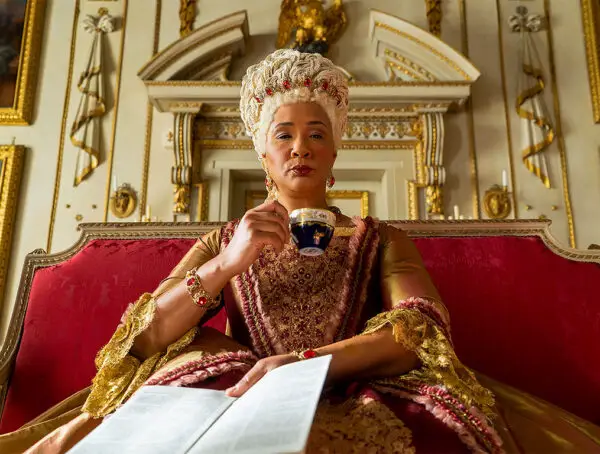 A new musical could soon come to life on TikTok, WhatsApp users are flocking to Signal and Fiverr will run …