There is a constant struggle to follow the latest trends in social media as things seem to be changing at the speed of light. By the time a social network gets popular and enjoys its fame, a new one is on its way to success, and businesses need to keep up with the latest updates to make sure their on the right one.
If 2015 was the year of Instagram, 2016 is probably the year of Snapchat.
#BeatTheBuzz:
The world's greatest agencies and most exciting brands gather in London, on April 14th.
Book your place now
!
With a 400% increase in video views since last year, it enjoys an increased (and engaged) audience that is gradually going beyond teenagers. It's not just the numbers that indicate that Snapchat is growing bigger every day, but also the rising interest, both from users and brands that start exploring its popularity, looking for new creative paths.
But what makes Snapchat so special, and why is it the next big thing in social media?
1. Embracing Change
Snapchat has significantly changed from when we first heard about it, mostly in the way it sees its self (and its possibilities). The company seems to understand now that it can go way beyond fun and instant messaging, and this is the first step to bigger success.
2. Thinking Big, Achieving More
Snapchat now aims to become the one and only platform for users' communication, while it also hopes to revolutionise the ways in which brands use social media – both in terms of content creation, and engagement.
Yes, it's an ambitious plan, but can you deny its success so far?
If you like our stories, there is an easy way to stay updated:
Follow @wersm
3. No Need To Narrow Down The Audience
Snapchat started as a new form of communication among teenagers and young adults, and it was rather successful in what it did. However, it started realising that there's no need to narrow down its audience, especially when it's able to grow to a way wider group of users.
Thus, although it's still popular among millennials, it is also attracting an older audience, that (still) tries to understand its popularity, enjoying the instant communication and the fun filters.
4. Giving More To Your Audience
When Snapchat realised that filters were a surprisingly successful feature, it started giving more of them to its users. Up to now, it seems that filters are among users favourite choices.
Whether it's the addition of a new filter, or a complete change in the way users communicate on the platform, Snapchat keeps adding new features to ensure that engagement is high, and that users keep coming back for more. Up until to now, it seems to work – especially if you think that 54% of its users check the app daily.
5. Still Relying On Ephemerality
Snapchat's key to success was the idea of focusing on ephemerality, which turned out to be the main reason users check the app daily, as they are aware that the content of the day will disappear in the next 24 hours.
The idea of ephemeral content was not very welcome at first – by users, but also from marketers questioning the usefulness of it. But, this doesn't seem to be an issue anymore, as more platforms wished they could rely on ephemeral posts.
6. Promising Acquisition
Snapchat is buying Bitstrips for $100 million, the popular bitmoji maker that got popular during the past year. We might not have a confirmation yet, but it would make perfect sense for Snapchat to expand its fun features with bitmojis, boosting the engagement and the loyalty of its users.
7. Chat 2.0 Changes Communication
Snapchat released Chat 2.0, an updated version of its messaging service, hoping to serve as the main app of communication for an increasing amount of users, blending text messages, stickers, voice and video calls in just one chat. Yes, it reminds us of Facebook's messenger and we're curious to see how this goes.
8. Brands Explore Its Popularity
Once a platform gets serious about its business aspect, then you know that it's ready to expand even more. The domination of mobile marketing and the trend of full screen vertical advertising makes Snapchat very appealing to all the creative brands looking for the next platform to reach their audience in an authentic and effective way.
With over 100 million daily active users, and the promise to expand its measuring capabilities very soon, Snapchat is really serious about growing.
It still has ground to cover, but it feels like the company is aware of this, working in the right direction. Every marketer who wants to stay ahead of things, sees the potential of the platform, and tries to jump in before it's too late.
9. Staying Fun
Snapchat got popular for its fun features, and the direct communication among users. Hence, brands that arrived on 'Discover' followed a similar pattern, by creating colourful, unique and engaging content.
Yes, Snapchat is growing fast, but its fun aspect is still there. This was the reason that many of us got hooked.
Of course, not everyone is a fan of Snapchat, but we still can't help but admire its potential.
---
You might also like
---
More from Other Platforms
---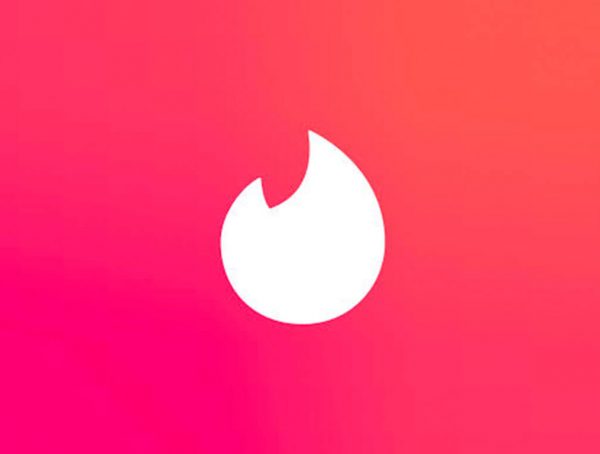 Tinder says it will remove social profiles from bios as part of its updated community guidelines to keep the dating …