When was the last time you changed your passwords? How often do you review your privacy settings? How about a spring clean on your social networks?
Spring cleaning refers to the habit of getting rid of anything unnecessary during the spring time, and although it literary refers to the house cleaning, it is also used for all the chores we tend to avoid during the rest of the year.
When it comes to social media, we sometimes overlook the importance of safety, while we all need to remove the clutter of our profiles from time to time.
Here are 7 steps you should follow to make your social media shine!
1. Change password
Your password secures your digital presence, so make sure you change it often. Avoid the easily guessed choices and pick something clever.
2. Review privacy settings
With Facebook frequently updating its privacy settings, it's time to review them all and make sure you choose what suits your needs. For example, do you want your future posts to be visible in public?
3. Revoke any unnecessary app permissions
We all give access to applications through social media, but there is a time when you should clear the ones you don't use anymore, since they still access your personal data.
4. Unfriend people you don't know (or don't want to know)
It's ok to remove any friends that are not your actual friends (or you don't even care about their posts). One good trick is to look for birthdays on facebook. Check out the list of your friends having a birthday today and see who you really want to be connected to (or not).
5. Unlike FB pages you don't actually like
The page likes represent your interests and what appears on your newsfeed. Make sure you like indeed the pages you follow.
Your taste, interests and likes change over time, so should the pages you follow, right?
6. Organize your Twitter followers in lists according to your interests
With your Twitter following increasing, it gets difficult to read the ones you're more interested in. That's why you can use the feature of Twitter lists in order to organize your follows in more than one feeds.
7. Update your personal and professional details
Do you feel that there's something missing from your profiles? Did you find a new job or reached a milestone you want to share with your friends? When was the last time you updated your LinkedIn profile?
All the above seem simple, but we all tend to avoid them. No more excuses, time to take care of your social networks!
Related Stories:
You might also like
---
More from Experts Talk
---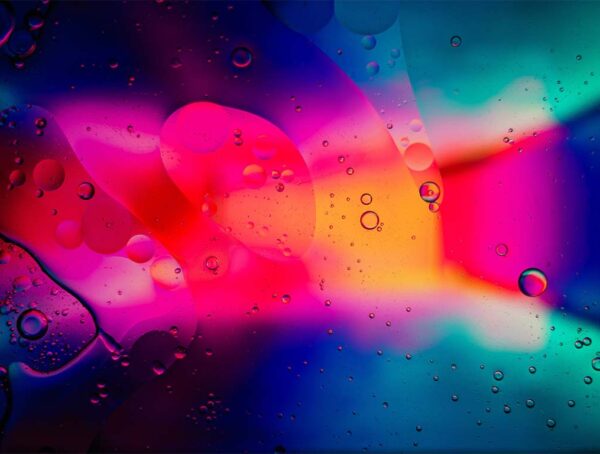 In this month's experiment, we set out to find out whether adding custom alt text on Instagram posts improves reach.