Twitter released a study this week, in partnership with The Advertising Research Foundation, FOX and DB5, called "Discovering the Value of Earned Audiences — How Twitter Expressions Activate Consumers."
The study had for objective  to determine how exposure to a brand mention in a Tweet affects the actions of consumers online and offline.
The study was conducted among a sample of over 12,000 people, male and female Twitter users, across all age groups and devices
Here are the main conclusion from this research:
People talk about brands a lot
In fact, people not only follow brands, they mention them a lot on Twitter.
1. 80%  of surveyed users had mentioned a brand over the last 6 months
2. 50% mentions brands over 15 times over the same period
3. 99% were exposed to a brand related tweets during January 2014 alone
Key take away: Twitter offers brands not only an owned and paid channel to spread their messages at scale but also serves as a powerful platform for earned media. Tactics like adding #hashtags to other media such as TV ads, as well as engaging key audiences in one-to-one interactions can help drive volume and quality of earned media conversation.
Consumers take actions online and offline
After being exposed to a brand on Twitter, consumers tend to take actions, both online and offline.
4. 54% reported they took action after being exposed to a brand on Twitter
5. 23% visited the brand's website, 20% visited the brand's Twitter profile
6. 18% retweeted the branded tweet
7. 19% said they would consider trying the brand after seeing the tweet
8. 20% search the brand online after seeing the tweet
Key take away: Since Tweet exposure drives actions across platforms including searching, engagement and purchase, integrate Tweet messages and calls to action with campaigns on other media.
The source of the Tweet has a strong impact
Whether the tweet is originated from the brand itself or from a user has a strong impact on the action taken afterwards.
9. 45% of users took action after a tweet originated from the brand itself
10. 63% took action after another user mentioned a brand
In fact, the action is even more likely to happen when a user was exposed to a tweet from the brand itself and from a user mentioning the same brand.
Key take away: Complement earned media with owned and paid messages as the combination tends to drive greater consumer action and maximize return on your efforts.
Twitter also designed the following infographic to sum up all the important findings from the study:

Related Stories:
You might also like
---
More from Experts Talk
---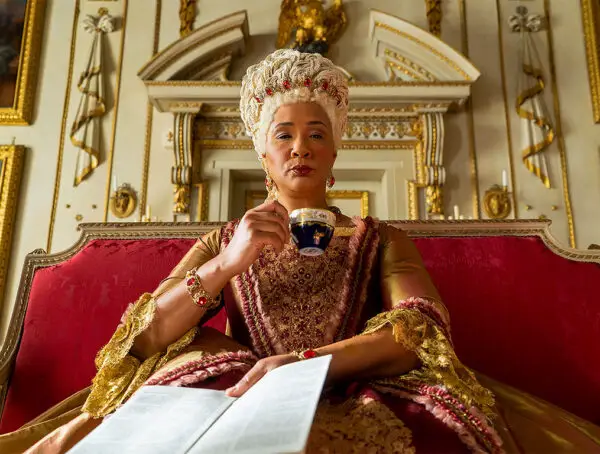 A new musical could soon come to life on TikTok, WhatsApp users are flocking to Signal and Fiverr will run …