Update after update, Facebook and its newfeed algorithm have become a marketer's nightmare. Organic reach is down, engagement is hard to increase. And the larger your Facebook page is, the less reach you can expect. In fact, pages with more than 100,000 fans can now only expect a reach of around 2%.
So is Facebook still worth the efforts? Yes, surely. But you will need to learn to do more to reach your audience!
Offerpop, the online paltform for Facebook apps, has prepared this great infographic to help you survive the Facebook Reach decline.
Key Points to Remember
– Optimize your updates, analyse insights and implement A/B testing
– Ask your fans to help. Motivate them to interact and share your posts
– Go beyond Facebook and implement a multi-platform strategy.
– Add hashtags when sharing across platforms to keep consistency
If you are still not feeling better armed to fight the reach decline, check out the rest of the infographic!

How has your page been performing lately? Did you see a huge change in your reach? Share your experience in the comments below!
Related Stories:
More from Facebook
---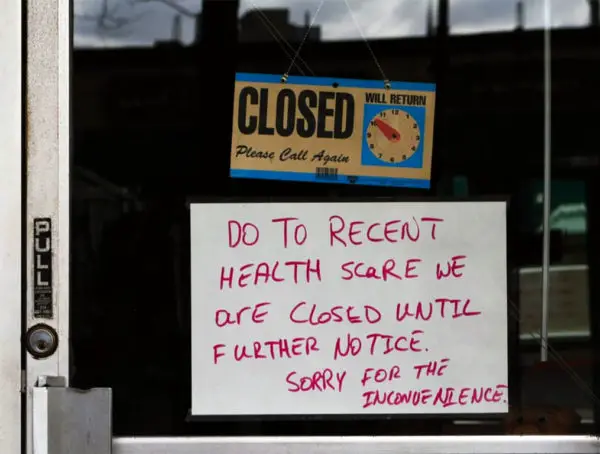 Facebook announced it's investing $100 million in cash grants and ad credits to help 30,000 small businesses in over 30 …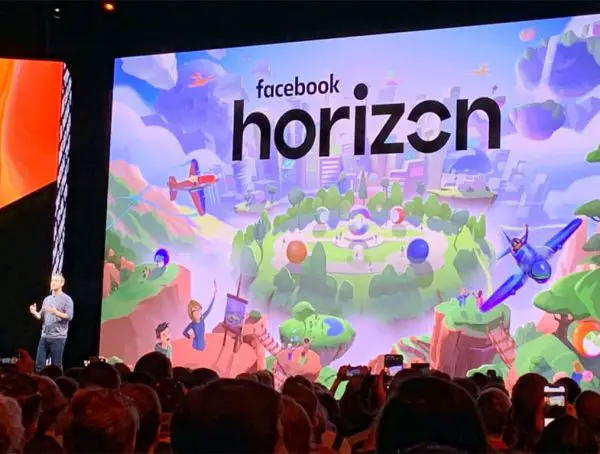 Facebook last week started sending out invites to the closed alpha version of its Facebook Horizon VR platform announced last …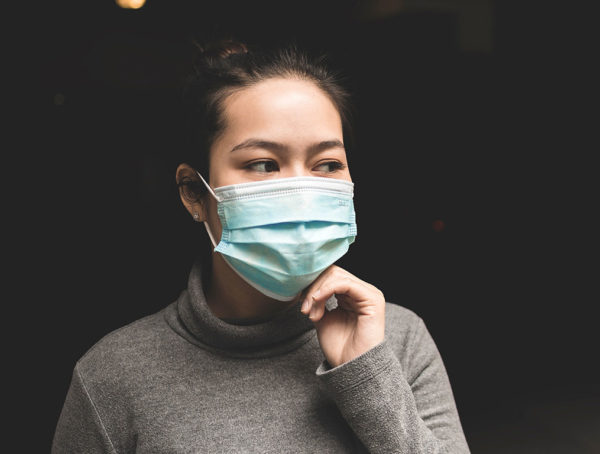 Facebook has announced it is temporarily banning ads and commerce listings that are selling medical face masks.
Editor Picks
---