There are three new visual waves we spy with our little eye on Instagram. Can you guess which ones made our list?
It's been a challenging time for Instagram. Holding the reigns to the most popular and most profitable platform for influencers, some feel it's pushing it too far – with many users (top players included), protesting that Insta's new tactics are not what they came for. Nevertheless, despite the oversaturation of the app's content, we can still detect visual trends signifying relevance and cultural impact. For now, that is.
1. R&B
We had millennial pink shoved down our throats for way longer than we care to admit, and then millennial yellow came to sweep away our "Likes" and dominate our "Collections." It seems though, that content creators are getting a bit antsy, and move on to new colour territories faster than we anticipated. The latest combo is Red&Blue and can be found as a whimsical filter, as a subtle hue, or as an aggressive contrast. Keeping our eyes peeled on how it will infiltrate mainstream lifestyle.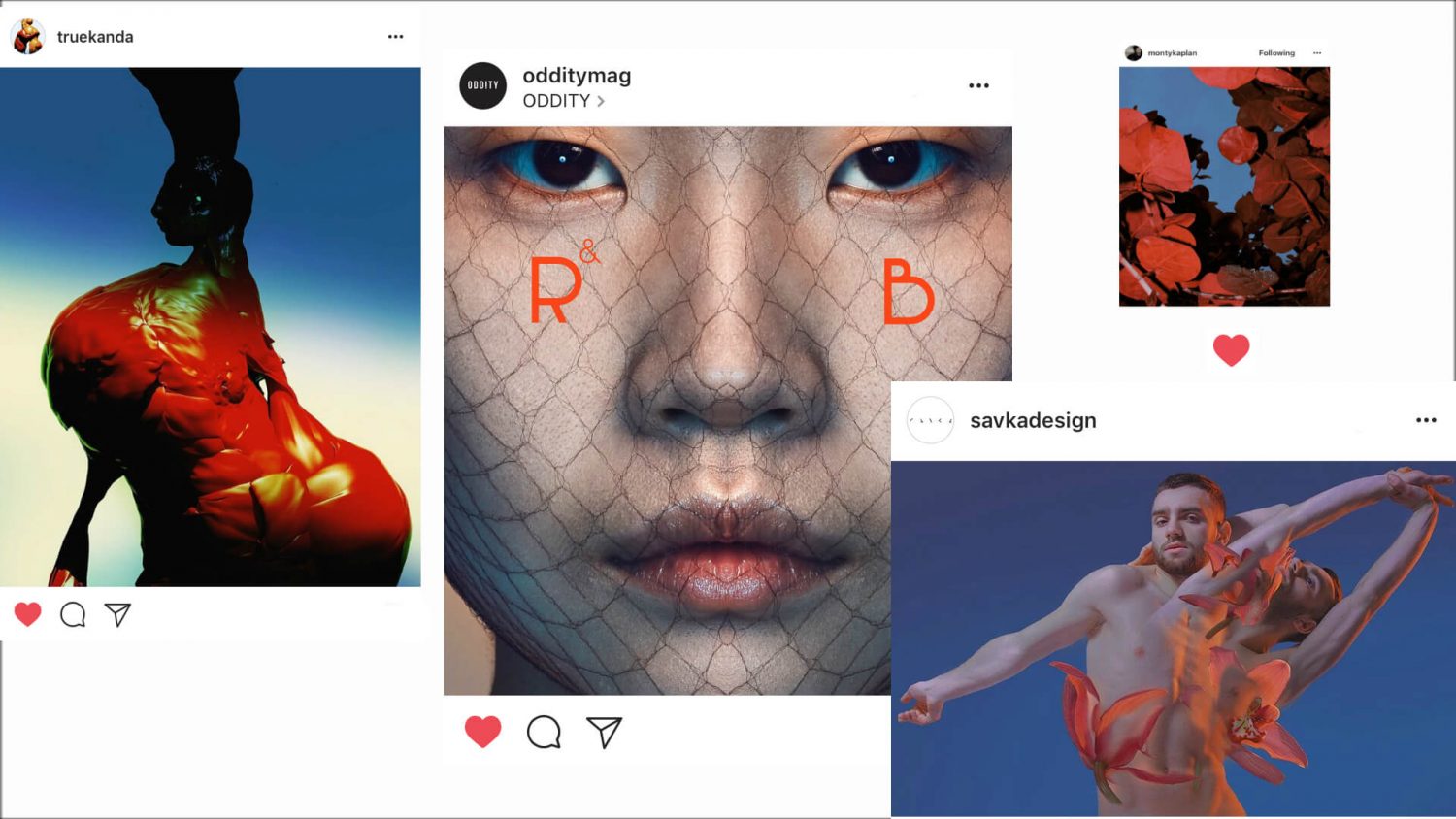 2. Negatives
More than just fine art PoV, negative photography is paving its way to Instagram's norm. Detected initially on selected photographers' accounts, slowly but surely this type of imagery started popping up in popular indie magazine feeds and well-known curatorial accounts. A sub-trend, accompanying the "negatives," is the focus on the female body, creating an undercurrent to the Girl Gaze trend, we discussed in a previous report. It's interesting to see the many ways in which the female existence is represented visually, and especially on such an oversaturated platform such as Instagram.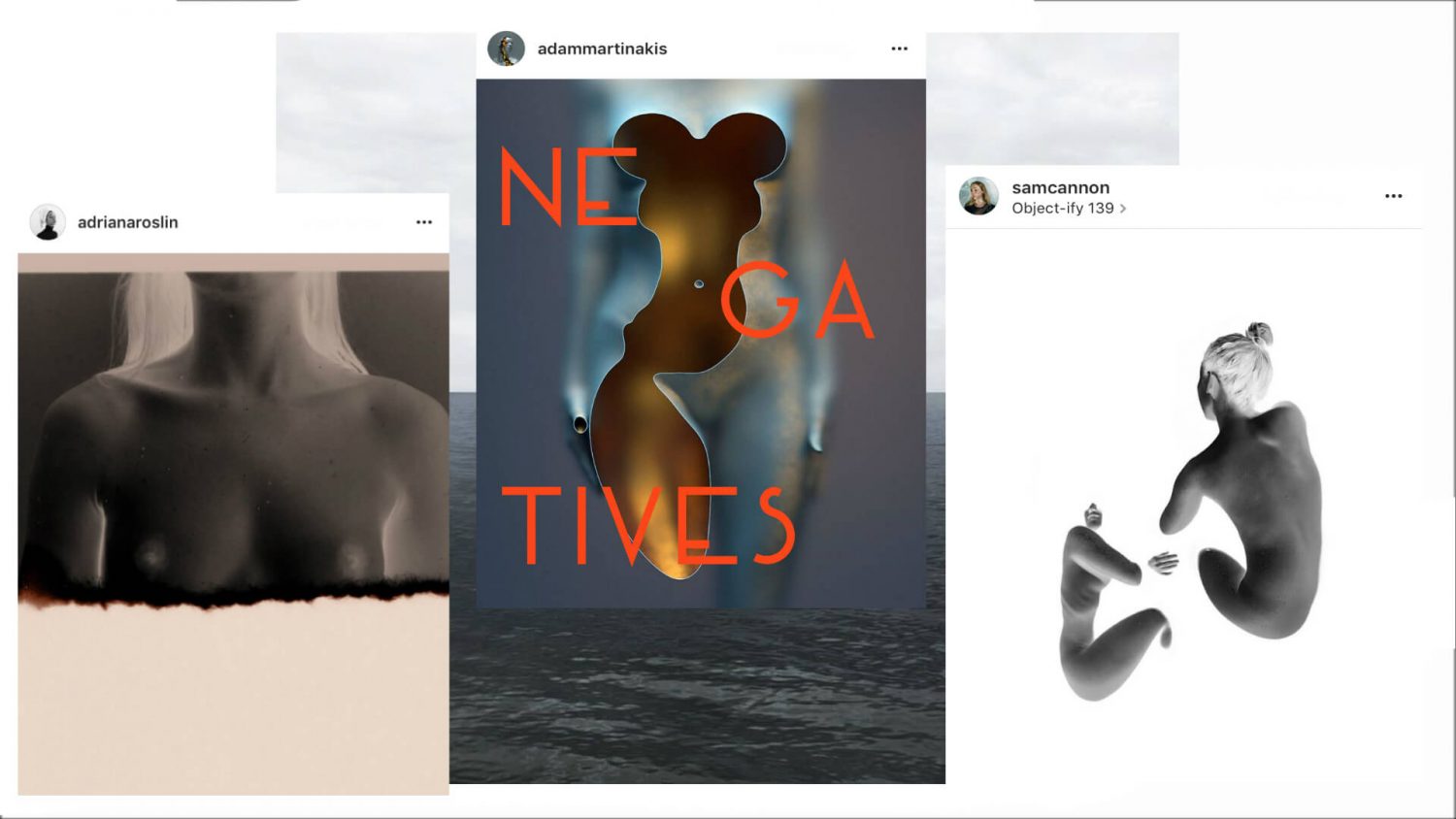 3. Poster Albums
After the introduction of Instagram's "Albums" to its massive community, I was expecting to see an unprecedented stimulation of creativity by the users who'd leverage the F out of this new feature. But, talk about a letdown! The main reason why anyone would turn to "Albums" would either be concentrated content or a dilemma between two or more – in most cases identical – shots. But, as all things, this feature evolved too, and for now it's crowned the successor of "feed art" (The completely unnecessary and utterly annoying trend that only leads to massive unfollows? Yeah, that one.).
So, instead of breaking down a visual story into individual posts, you pack it all in one, and all you have to do is just swipe right at your own pace to enjoy all the details of said post. FKA twigs embraced this trend with her first Instagram magazine, remember? And we're totally behind this one.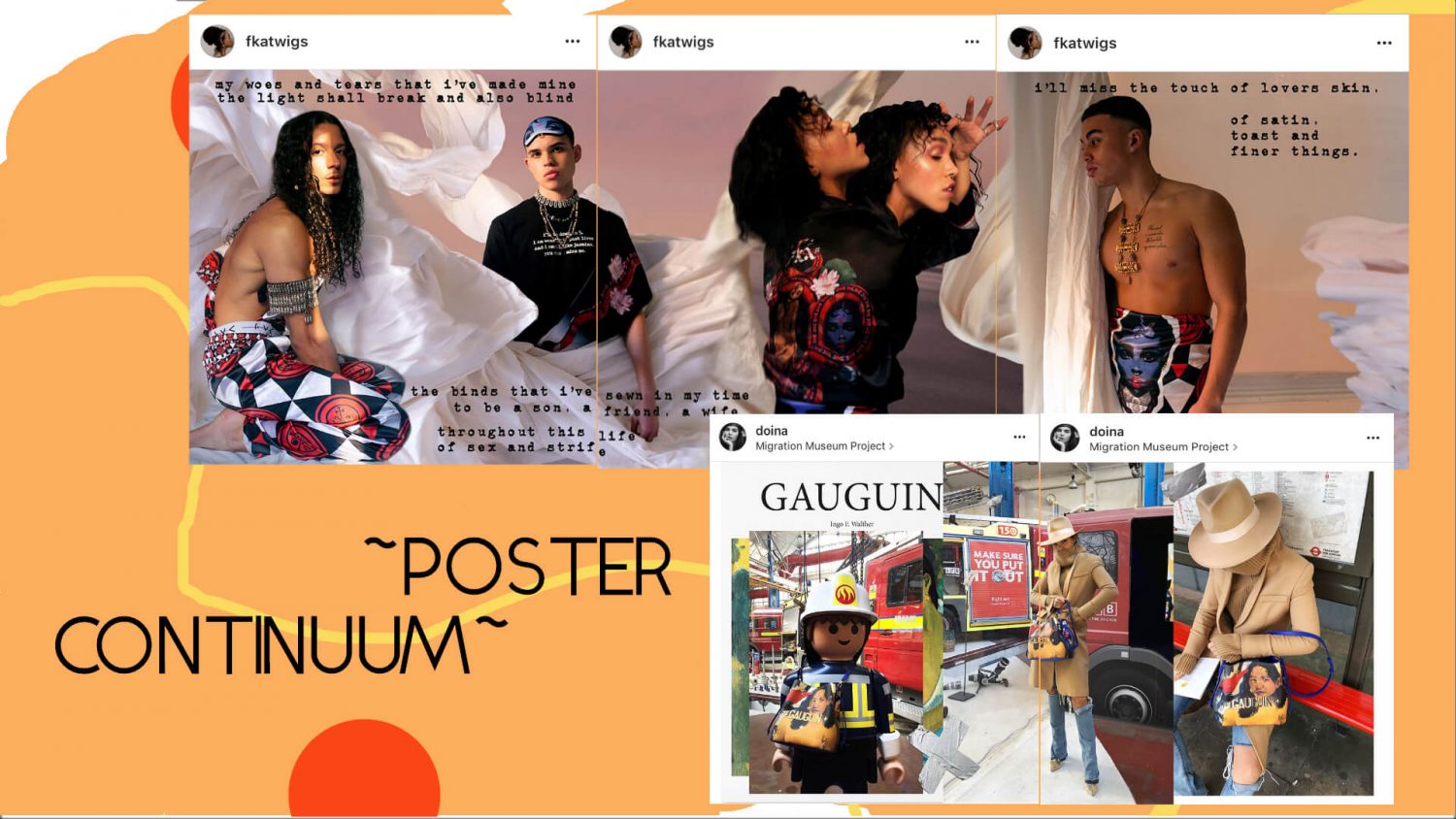 What trends are *you* spying right now?
---
You might also like
---
More from Instagram
---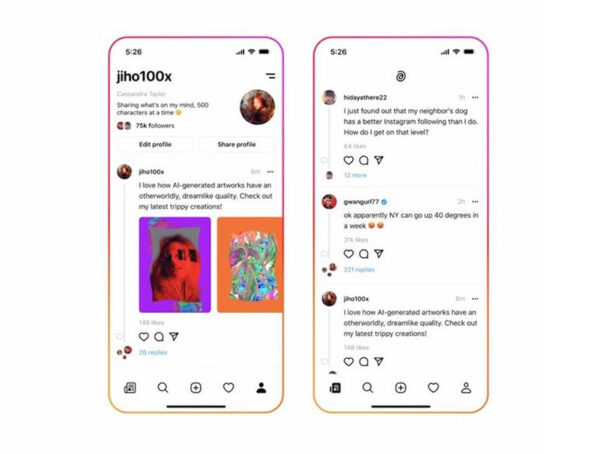 Instagram's rumored text-based Twitter competitor still does not have a name, but now we know what it might look like. The …