Through the rain comes the rainbow, and the same (almost) goes for the Instagram art feed!
Yes, we know better than anyone, that Instagram can be quite annoying at times (*cough* algorithmic feed *cough*), and users' creativity has something to do with it. I'm talking about two words I dread: FEED ART.
For the uninitiated among you, feed art "happens" when one approaches their personal feed as an infinite blanc canvas. It's no more about single images co-existing harmoniously in formations of 3/6/9 blocks. It's literally about the bigger picture. And for that to happen, something's gotta give. Usually that "something" is the audience's patience as we may or may not have to occasionally scroll infinitely through total white/black/deconstructed images or so, and maybe unfollow a few artistic peeps along the way.
But! There are certain cases that are worth all the fuss, and prove the platform's evolution through the unique points of view of if users. And every now and then, when we need an extra dose of something "extra", we do turn to those accounts, and applaud their visual dedication. While we can't speculate what the future holds for the artistic (and not just commercial) use of Instagram, we can definitely highlight that it's not called a "digital gallery" for nothing.
Wrapping it up, here are the 6 finest examples of Insta-feed art that tame our OCD. Enjoy and.. do follow.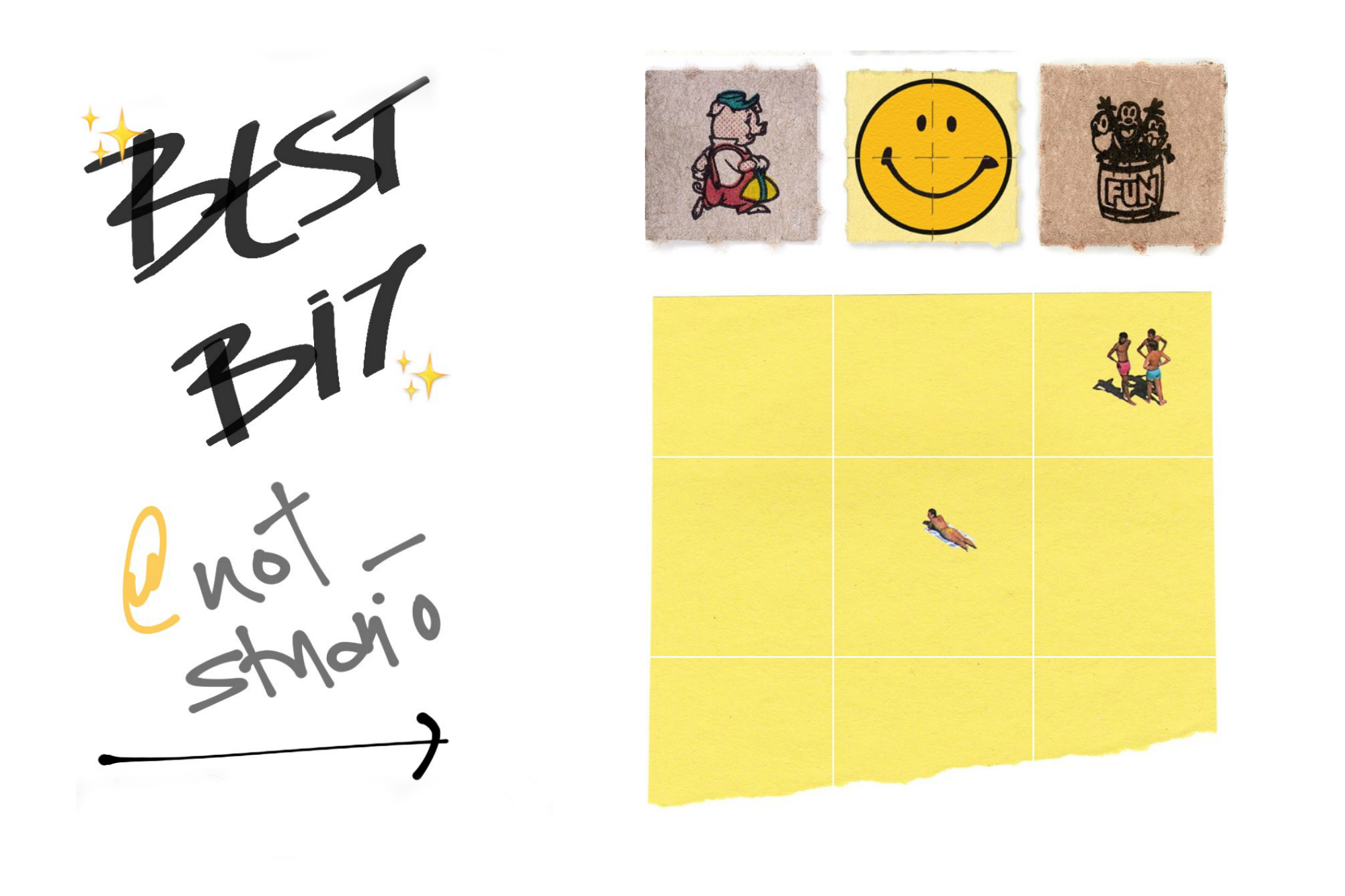 @not_studio
A little bit of poster nostalgia and a little bit of old-fashioned illustration sums Not Studio's aesthetic up.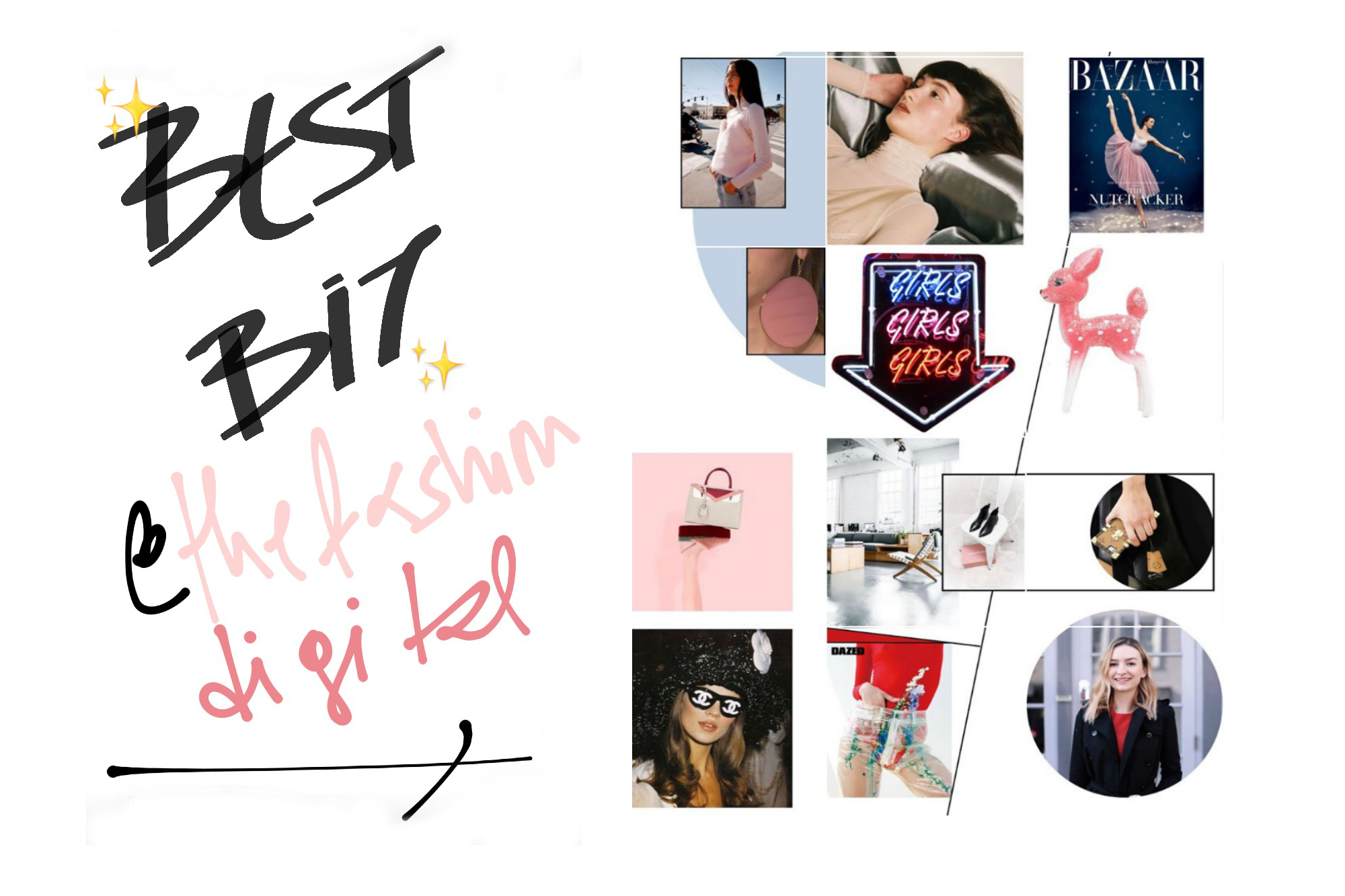 @thefashiondigital
The digital agency dedicated to all things fashion and social media is serving us a generous dose of fun feed architecture and editorial opulence.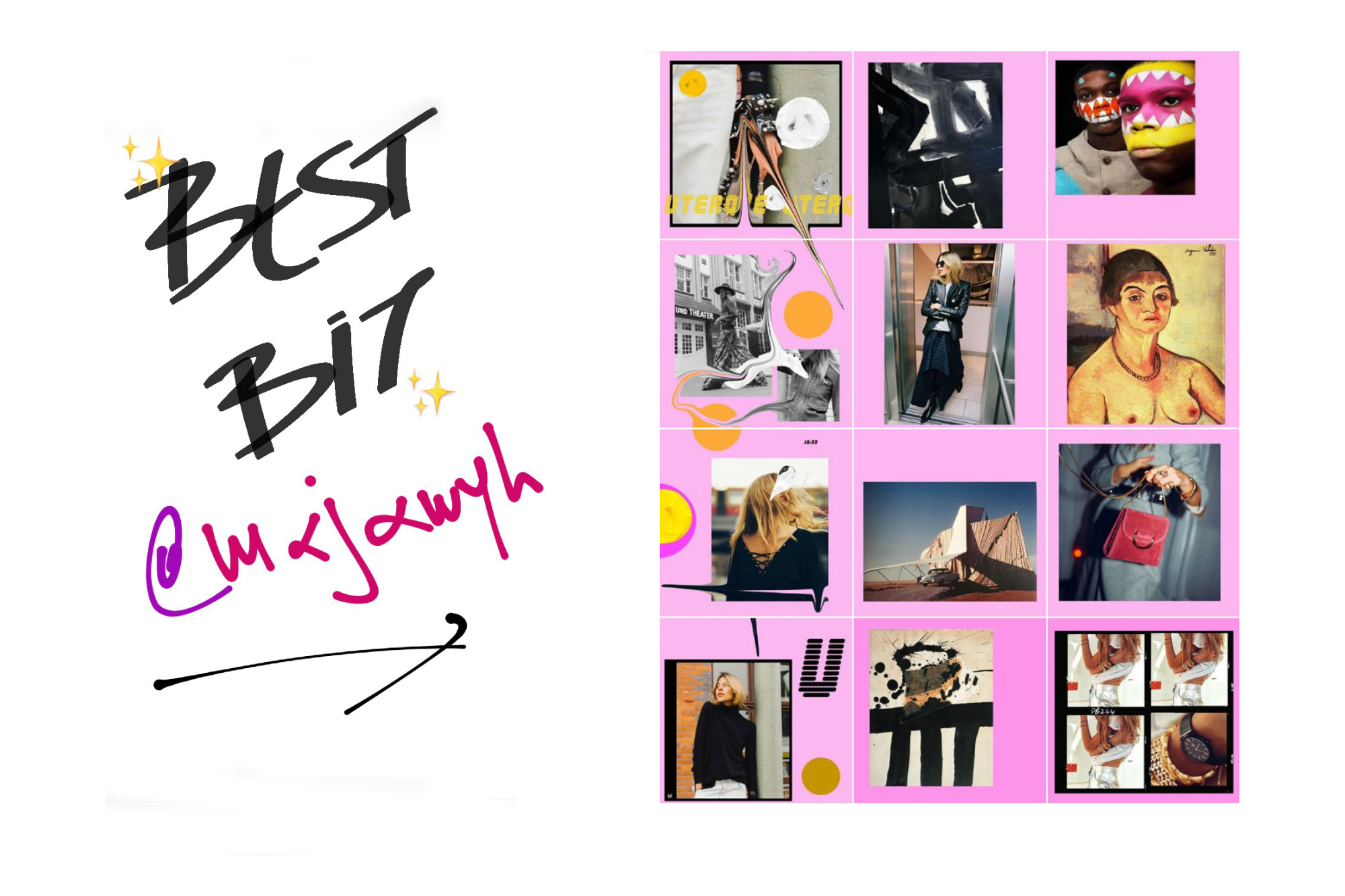 @majawyh
This boheme influencer is known for her impeccable style and lately, her feed experimentation. Obsession du jour: hot pink backgrounds!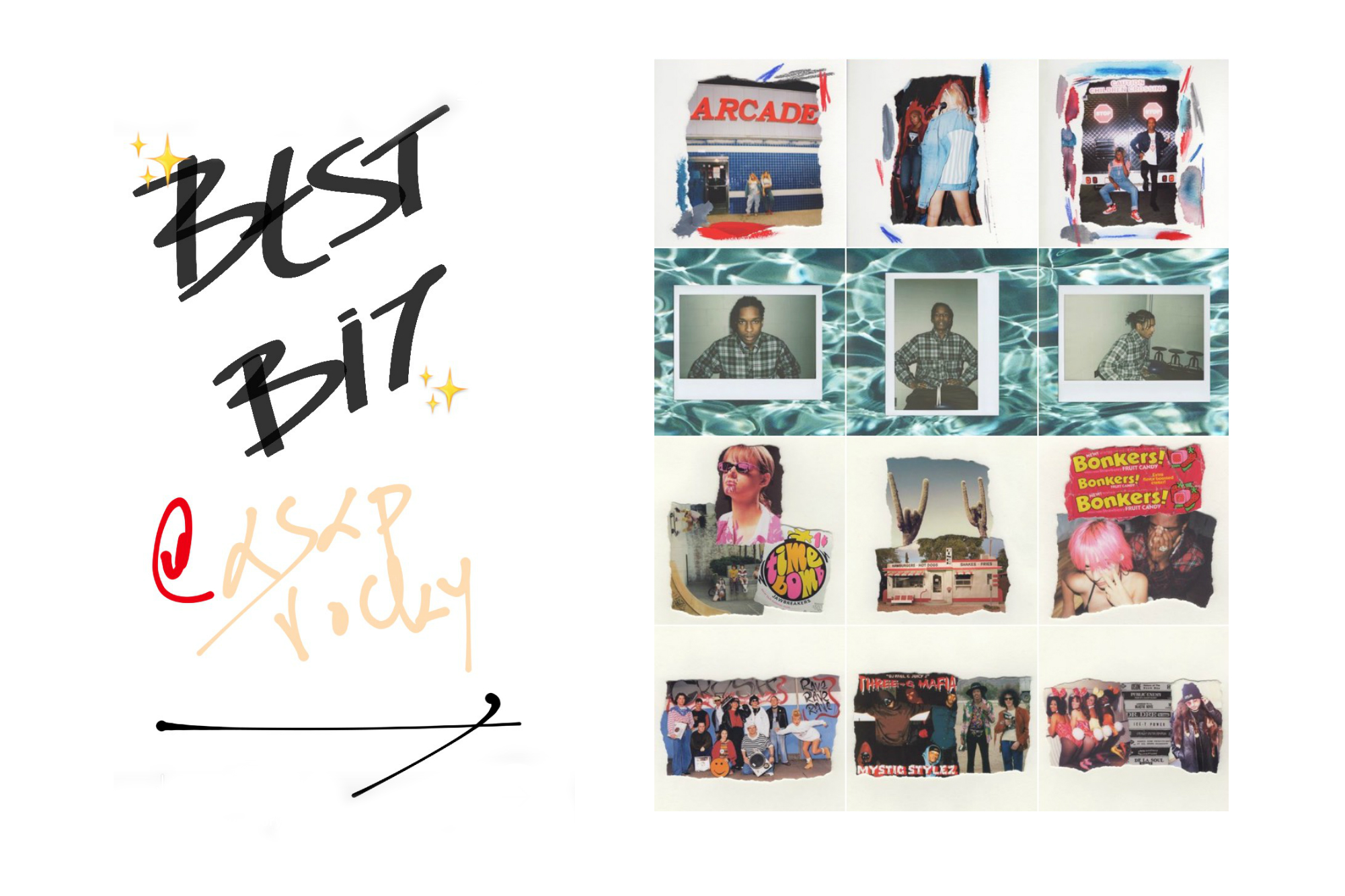 @asaprocky
The rapper is notorious for challenging our dedication to his digital craft but you can't say he lacks vision. All the power to ya, Rocky.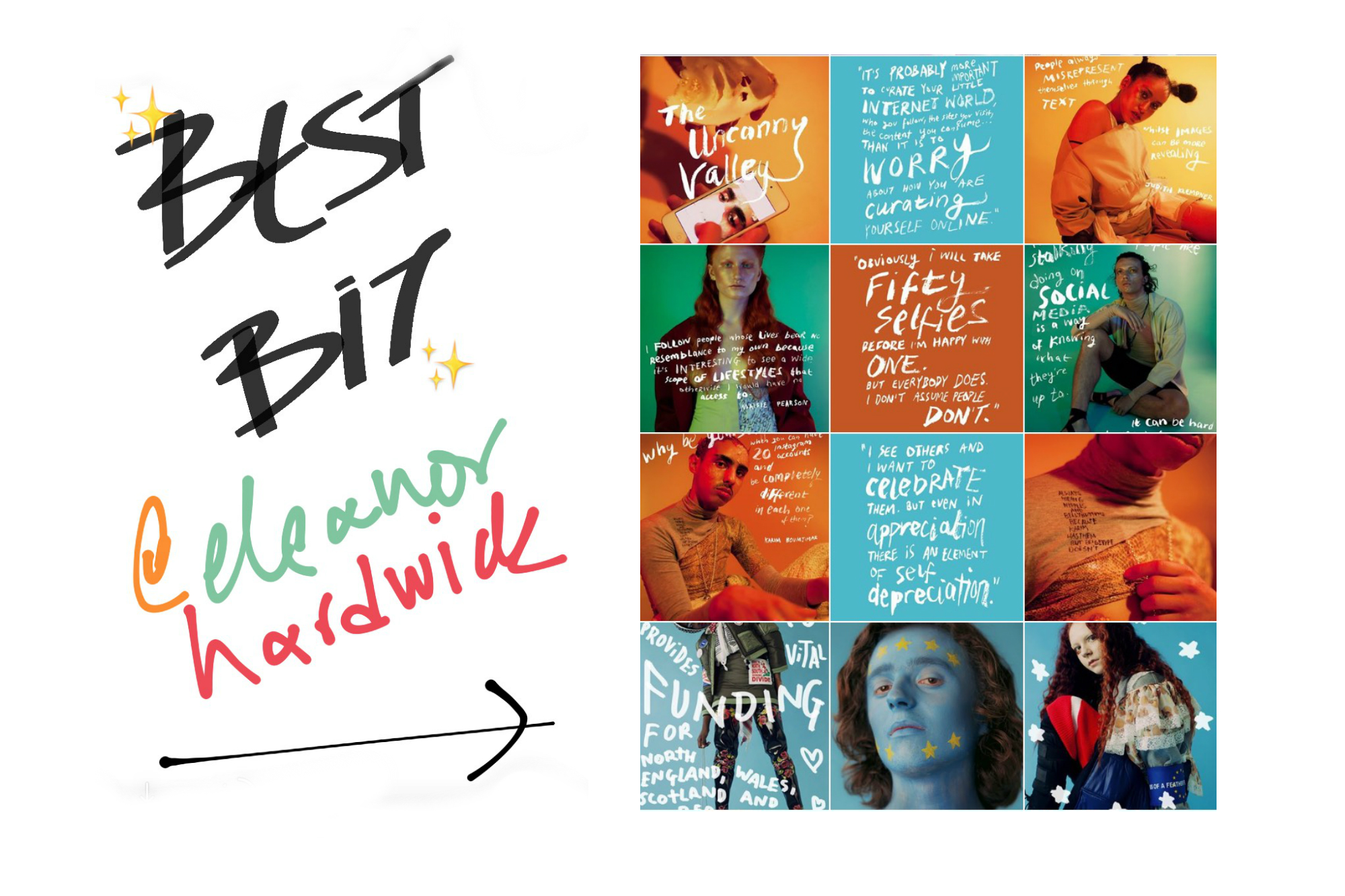 @eleanorhardwick
Eleanor Hardwick is the audiovisual artist that uses her platforms for political and philosophical story-tellings and her Instagram couldn't be an exception.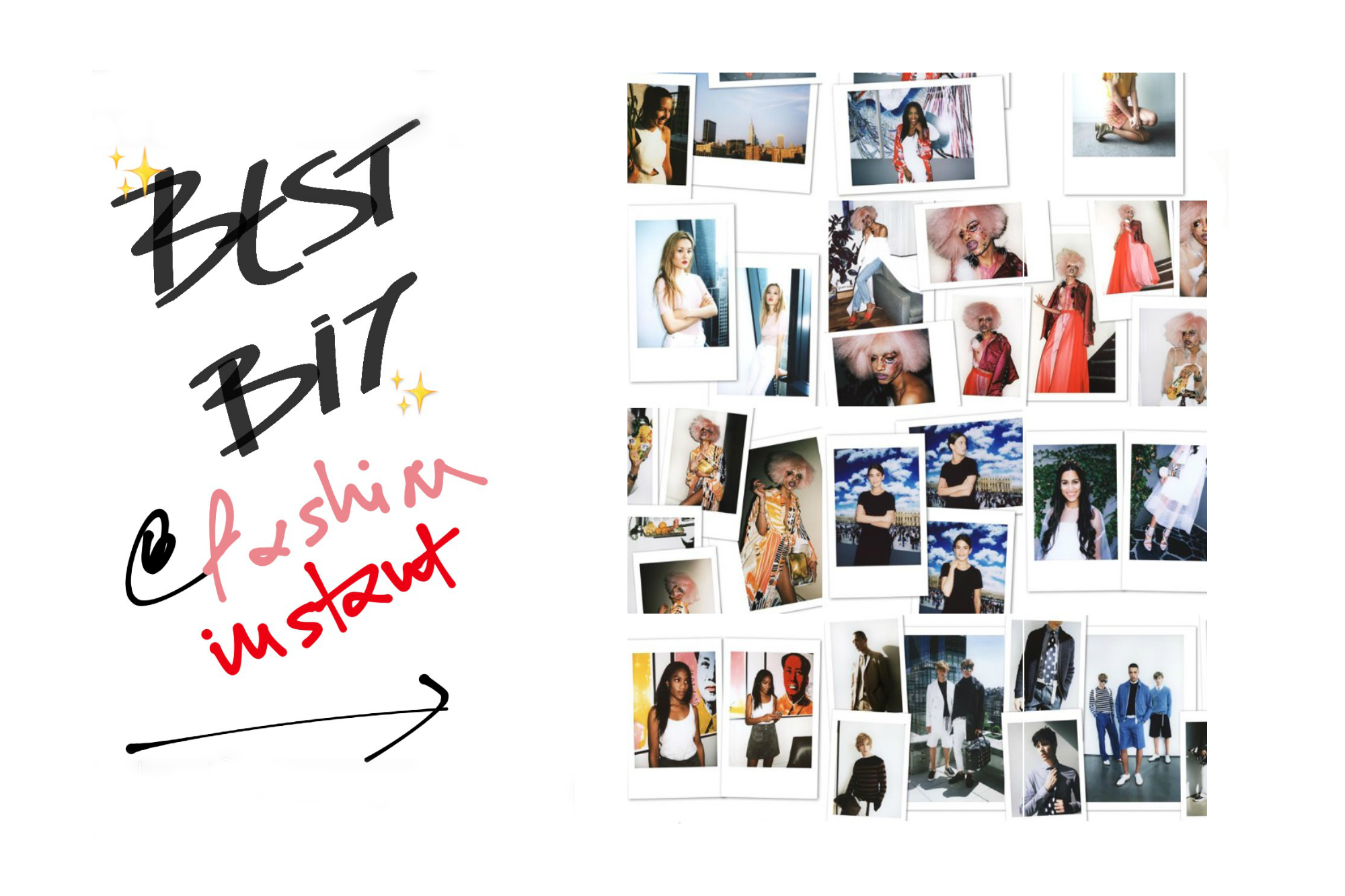 @fashioninstant
When you're onto a trend, go big and run with it: that's the case with Fashion Instant, tapping on the Polaroid movement that took the in-the-know crowd by storm.
Happy scrolling!
---
You might also like
---
More from Lifestyle
---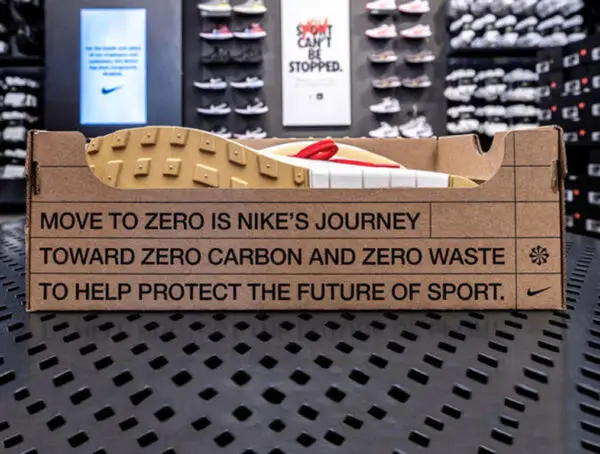 Nike Refurbished is the brand's own take on the circular supply chain business model. The program will launch in 15 …