To all inquiring minds who want to know what's on the cards for Instagram's visual shenanigans: Keep reading. We have 4+1 new aesthetic pit stops you need to pay attention to.
Everyone's favourite social media platform is on the verge of major changes. No, I don't mean extra face Filters or new features we won't be quite sure how to use for a while. Social channels, are ideally societal postcards, reflecting cultural changes in the main user groups – and the world at large. From the 4 less-obvious trends to the "heavyweight" +1, we can see that old (as well as new) millennials – core users – are feeling… "Restless." Do you feel it too?
Millennial Pink, Who?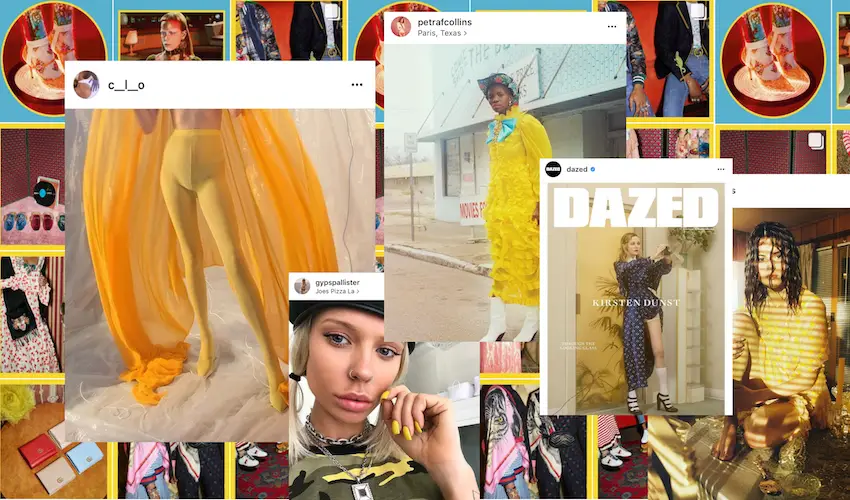 To quote a controversial band of our times "…and it was all yellow". The time when everywhere we turned our heads, our eye met something pink is coming to an end. Gen-Z is outgrowing its candy-coloured roots and moves on to the more mature, "tonal yellow." Even Gucci, the newly-appointed captain of what's-hot-and-what's-not, is introducing the primary hue to its Instagram account, as a bright image frame. And sure, some might argue this colour is not for everyone. But that's the best part about it, right?
Dim The Lights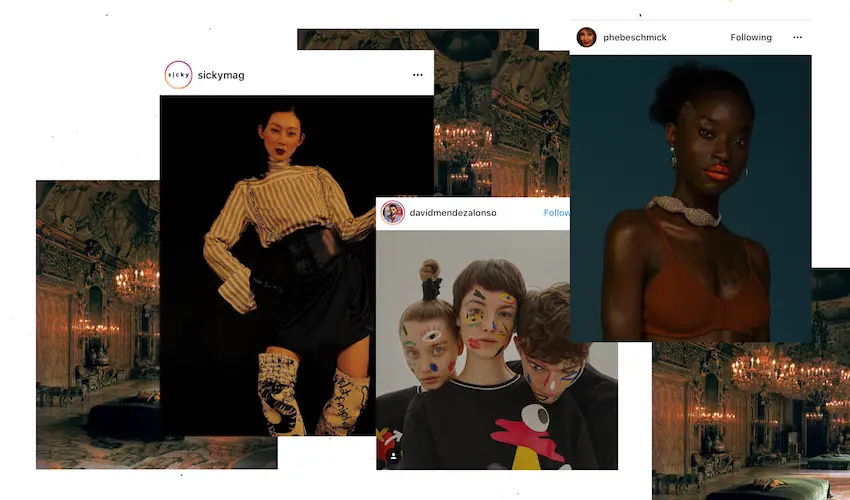 The golden rule for every good photo and smashing editorial, was to follow the light. But since we live in the "Dark Ages" again, this artistic law has gone out the window. Discerning eyes have probably noticed that editorial images don't go crazy for high brightness anymore, and photographers opt for a pre-post-production look and feel. Not sure though if the brighter-than-the-sun, all-white feeds should hold on to their thrones for dear life, but it'll definitely be interested in watching how this proclivity evolves.
Kaleidoscope POVs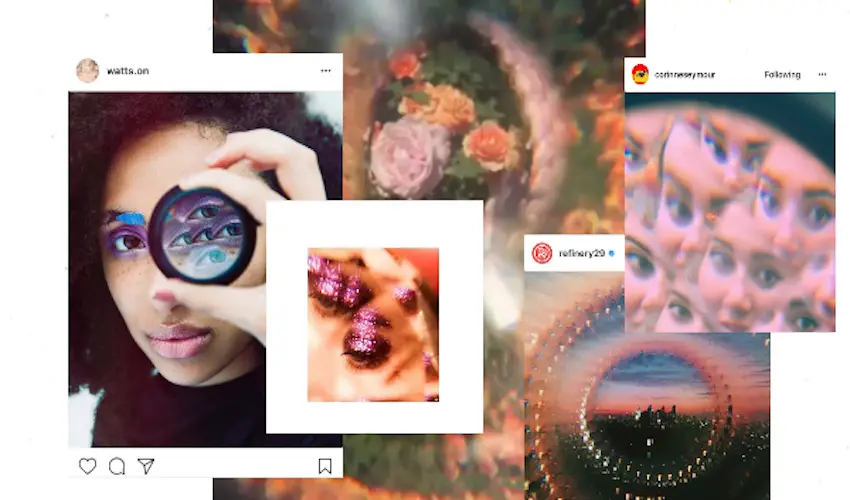 A reimagined love song of the '60s, a new dreamy territory is coming at us, and to be honest I kind of like it. Completely cinematic in its approach, the kaleidoscopic edit immediately acts as a getaway from reality and – in my opinion – no #travelgoals have managed to communicate this feeling that effectively. Enjoy this one, while it hasn't flooded your feed (which I believe it will do very soon).
Bodily Close-Ups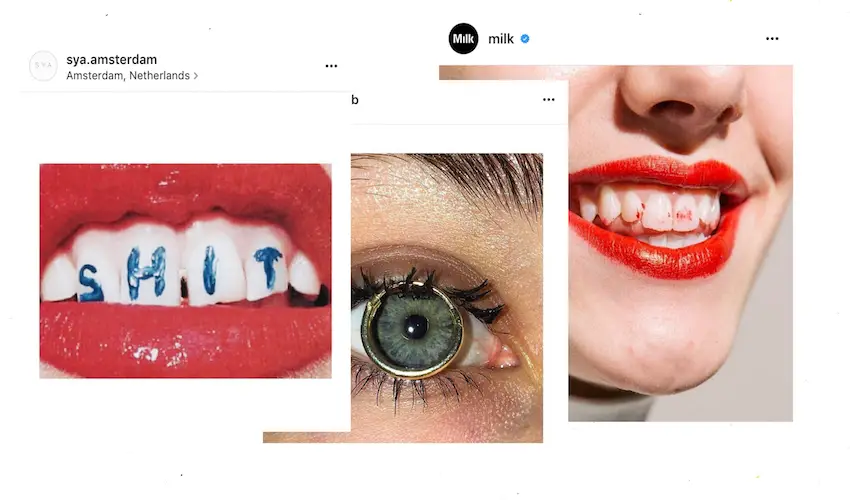 This one has been cooking for a while, but now its reign is undeniable. Whether it's an ode to the art of makeup, creative angles, or just provocation for the sake of provocation, eyes and lips are dominating a good portion of the accounts out there.
4+1: Solidarity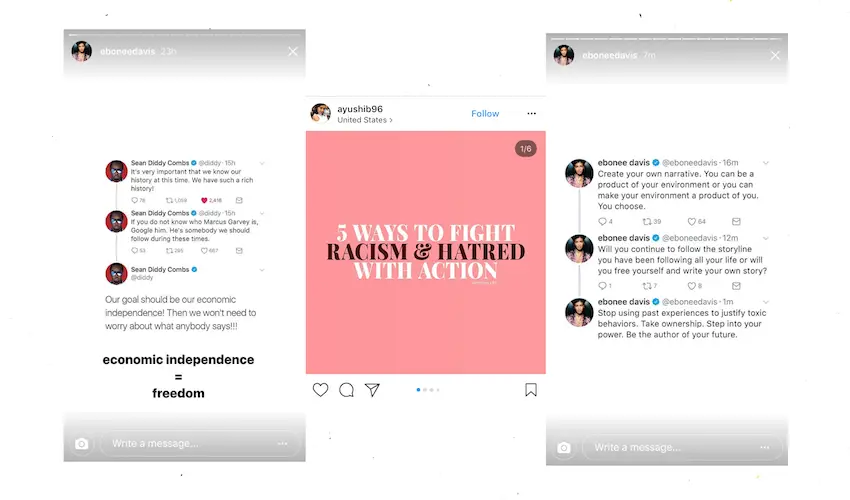 Under no circumstances would I put this one under the "trend" tag. As mentioned above though, this is when a social platform rises up to the expectations.
Terrorist event after terrorist event, we've seen Instagram being inundated with solidarity messages. But it wasn't really until Charlottesville that I felt this might also be a (complimentary) place for education against racism, against white supremacy, and white privilege. Through posts – and mainly Insta stories – we all read countless testimonies, are educated on all the ways in which we can – and must – help, react, cry, feel enraged, and feel hopeless. It also helps us feel the power of people.
And that's what I've been looking forward to seeing more of on Instagram.
---
You might also like
---
More from Lifestyle
---
Nike is set to launch a very fresh new look with the latest Nike Dunk Low Green Glow. Dropping on …