The first thing you do in the morning is to check your social media notifications. Every time you see something nice or fun, you immediately think about uploading it on Instagram. When you get upset with something, Twitter is usually the only place you can take your rant to. Does this sounds like you? Yes, it does, right?
You live, eat and breath social media, not only because you love it, but also because it's your job. You are a digital creative or strategist, a social media marketer and/or a community manager. Basically you work in social media, and it shows.
1. When Facebook does not show a link preview, you get really uspet.
2. You only wish your friends happy birthday on Facebook.
3. You check-in everywhere, even before you get inside.
4. You have at least once asked your colleagues to like a Facebook page to secure a URL.
5. Low battery is what you fear the most.
6. Your family just cannot understand what it is you do for a living.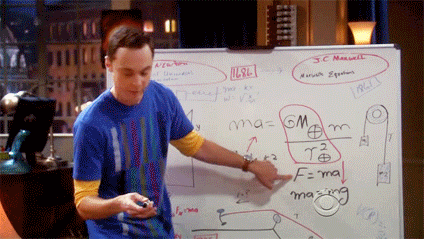 7. You use hashtags in real life conversations.
8. You have an account on every social media platform.
9. Auto DMs make you go nuts.
10. Weekends mean you can work from home in your sweatpants.
11. It is perfectly acceptable that you have not met most of your Facebook friends IRL.
12. You give yourself a high five when people personally tell you how great one of your social posts was.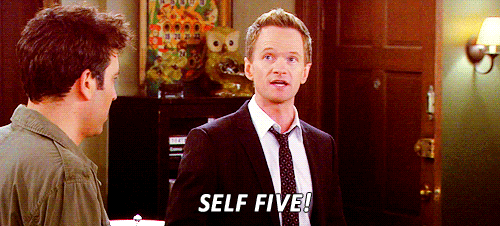 13. You know when it's National Love Your Pet Day, National Ice Cream Day, and Bike to Work Day.
14. You fear the word "algorithm."
15. The word "engagement" in your vocabulary has nothing to do with weddings.
16. You sometimes think in 140 characters or less.
17. Your coworkers often introduce you to new hires by saying "she (or he) tweets for us."
18. You rejoice over new targeting features in social ads.
19. Your parents keep up with your life through your Twitter feed.
20. You secretly make fun of blackberry owners.
21. You get overly excited every time someone mentions you on Twitter.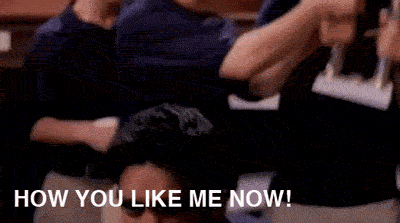 22. You take photos thinking about how they will look on Instagram.
23. You secretly hate friends who have more Twitter followers than you.
24. You roll your eyes when ever you see someone use the word guru or evangelist.
25. You prefer having conversations online rather than in-person.
26. You judge brands on their social media profiles, and not by their products.
27. But, most of all, you absolutely love your job!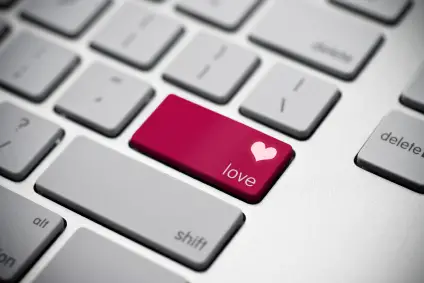 Related Stories:
You might also like
---
More from Social Fun
---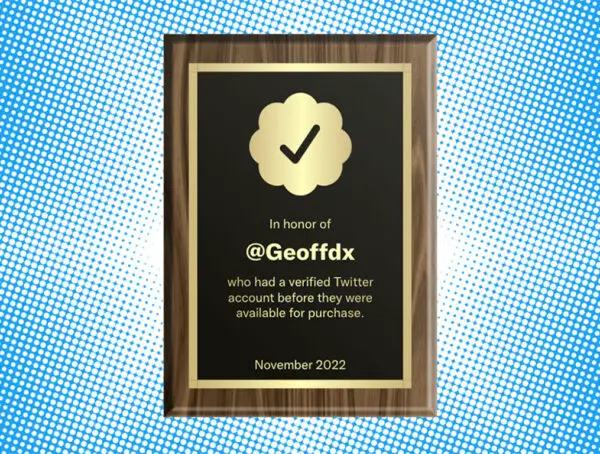 Veriforever is a web app that lets you create a personalized plaque to commemorate your Twitter verification. Before Elon takes …