Instagram had gotten absolutely huge over the past year. With more than 200 million users, it is no wonder more than 60 million photos are uploaded on Instagram every day. Imagine if all these pictures were printed off, how far do you think the pile would reach?
Truth is that it is somehow unimaginable as the numbers are so big! Luckily for us, the great guys at Photoworld created an awesome interactive infographic that will give us the answer.
Fun Facts To Take Away
In a year, 29.1 billion are uploaded on Instagram. If you printed off all these pics, the pile would reach 6,351km!
Now check out the awesome interactive infographic by Photoworld here.
Related Stories:
You might also like
---
More from Instagram
---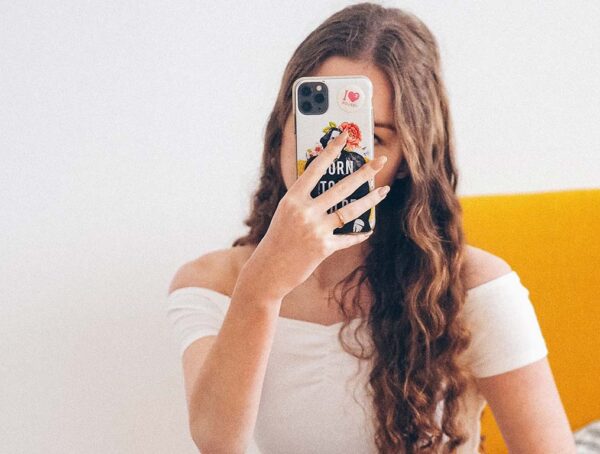 Instagram is introducing more resources for people that are affected by eating disorders.