YouTube announced annotations will completely disappear from its platform come January 2019. From now it will only be cards and end screens.
YouTube annotations were one of the platform's first feature to engage with viewers and drive them to take action on videos. Despite their early success, YouTube is will be retiring all annotations in January 2019. Not only will you no longer be able to add them onto your videos, all existing annotations will also be removed, according to a YouTube support page.
YouTube annotations were doomed since March 2017. Back then, YouTube announced it would be discontinuing the annotations editor, stopping any creator from adding them to new videos. Yes, that means that any video you are watching that includes annotations was published before then.
It was also then that YouTube introduced Cards and End screens. These new features quickly caught on with creators and the use of annotations decreased rapidly by over 70%. The main reason could of course be that these new formats also worked on mobile, something annotations never did.
And the fact of the matter is that annotations were an awful UX, transparent text boxes popping up out of nowhere and ruining your visual experience. Sad to see them go, are we?
---
You might also like
---
More from YouTube
---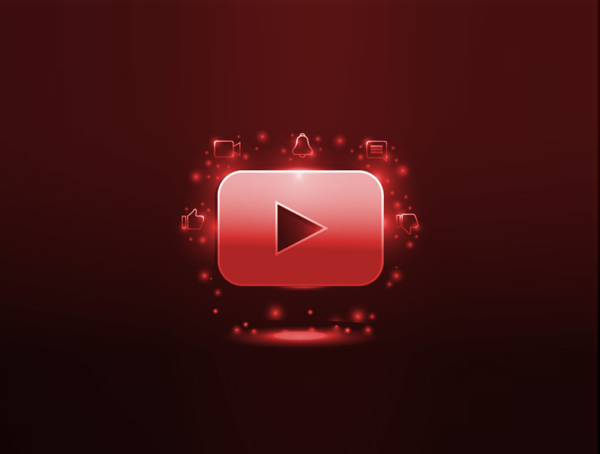 The YouTube Partner Program will now be open to creators once they reach 500 subscribers, allowing smaller creator to monetize …