While you were out shopping on Black Friday, YouTube streamed 'The Lego Movie' for free. But why?
I guess it's a little late to tell you that YouTube streamed "The Lego Movie" (yes, the full 101 minutes of it) for free on Black Friday. This information is probably a bit useless to you now, as it's not like you can go back in time, right? Sure, but that's not really the point.
If you're thinking that YouTube streamed 'The Lego Movie' free last week because it was ad-supported, then you're wrong. The movie itself was an ad. How so? Well, Warner Bros. Pictures is gearing up to promote the theatrical release of the franchise's second feature film "The Lego Movie 2: The Second Part," which is expected in February 2019.
So, in order to get people hyped up for the followup, Warner Bros. Pictures gave them a full taste of the first helping. A smart campaign, right? I thought it was anyway.
Anyone interested in watching 'The Lego Movie' for free could simply search for "Brick Friday" on YouTube and click on an ad that said "Stream for Free – All Day Today Only!" Ads also ran across Google properties to promote the streaming event, so that people wouldn't miss it.
YouTube recently started expanding its list of free-to-view 'ad-supported' movies after making a deal with MGM, with Rocky (all five of them), "The Terminator," "Legally Blonde" (1 and 2) and several other films.
---
You might also like
---
More from YouTube
---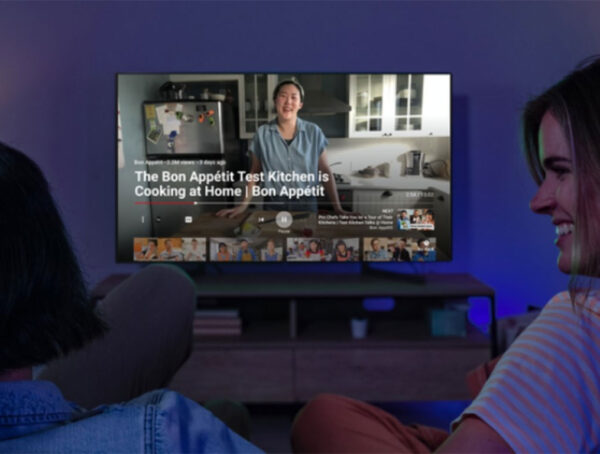 YouTube is bringing longer unskippable ads to its TV app, unless you're paying for the platform's premium subscription YouTube says these …