YouTube Vloggers rejoice: YouTube is testing a more relaxed approach to its live streaming. In fact, it's trying out a no-minimum-followers solution, so that everyone can ride the live-streaming wave.
Up until now, if you were an aspiring vlogger, you would need a good couple of thousands of subscribers, in order to unlock the livestream features of YouTube. However, with competition growing strong, and Facebook aggressive investment on livestreaming, YouTube is thinking about relaxing its access barriers. In fact, YouTube is already testing a no-barriers-needed access to livestreaming tools on its Android version.
The changes were first spotted by Android Police, which reports that the only requirements for users to go live are a verified channel and no live stream restrictions in the last 90 days. Though it's not clear whether this update is reflected on all Android users, it's sure is a brave step forward for the video platform.
It's quite evident that YouTube wants to curb Facebook's appeal to video users. With more and more tools and perks becoming available to anyone who wants to broadcast live, YouTube has to cater to its users of many years, as well as attract even more.
So all you have to do is switch on your camera and do a bit of prep work. Happy streaming!
---
You might also like
---
More from YouTube
---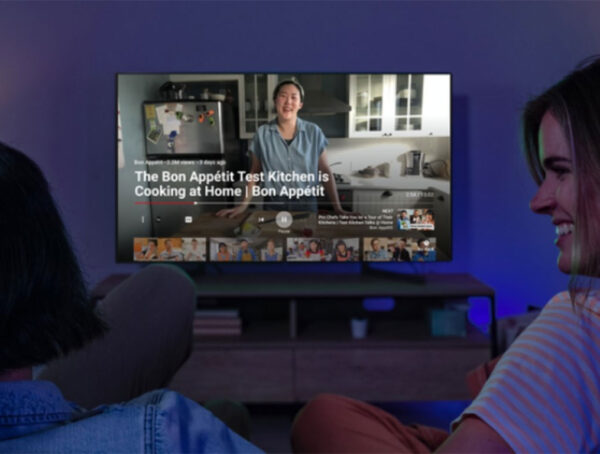 YouTube is bringing longer unskippable ads to its TV app, unless you're paying for the platform's premium subscription YouTube says these …