You can't ignore it. The billboards, the notifications, the pressure from senior management pushing the idea that "going live" will work regardless of content. But the reality is that you shouldn't go live just because you can.
Yes, Facebook and Twitter have put a live broadcast camera in the pocket of every smartphone user in the world but remember, a certain level of quality still needs to be adhered to. Chances are, you're a big brand and you have a standard to keep. Here's a quote from the New York Times looking back on their initial experiments with live video.
[quote]Too many don't live up to the journalistic quality one typically associates with The New York Times[/quote]
The NYT got it wrong a few times because they were experimenting and remember, experimentation with ideas is always good. The freedom to create ideas and learn from, albeit on a smaller level than the NYT, can provide insights into the platform and more importantly, what content your audience agrees with. For the past 5 months, I've been working with Progress Wrestling to test what works not only on Facebook Live but Periscope. It's allowed me to put together an internal checklist that I look to before I hit the 'Live' button.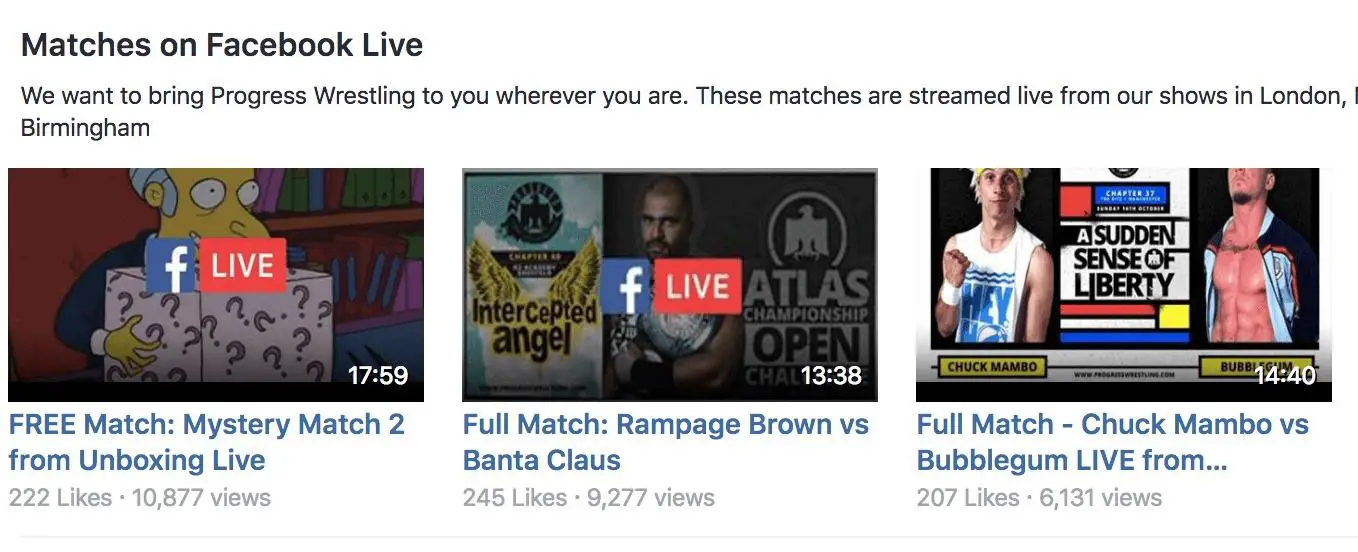 Here are some hints and tips before deciding to go live; they may be obvious but believe me, I've watched a number of live videos that have ignored common sense.
Narrative
Make sure that there is a vague narrative constructed in your head and that the audience will gain something from joining in. There is the idea that Live needs to be spontaneous and that you'll find a story. I can tell you that that is not always the case.
Here's an example. It's Cannes Lions and the advertising world have descended on the French Riviera for the week. You want to go Live as you know there are big dogs from advertising and marketing around. The boats are in the background because that's a nice view for everyone watching from home…you then go live.
What now? Are you just going to stream the boats? Sometimes random live streams work – remember 4.1 million people tuned in to watch ice creams melt – but the majority of the time there needs to be structure to the piece. Even the ice cream video had a structure (a finite end).
Always be asking yourself what you could be doing in your video before you start. Here are a few ideas to create a narrative on that Cannes video idea:
– Why are you going live just to show people boats? How about hold a spontaneous Q&A with the boats in the background whilst viewers ask questions about Day 1 in Cannes.
– Or you want to ask people at Cannes how they are feeling after a heavy party? Run up to people and throw questions at them.
No Time For Disconnect
There's nothing as bad as hyping a live video before realising that the signal isn't all that. Your perfect idea can be destroyed thanks to a WiFi connection asking for a login every 10 minutes.
Before going live, be sneaky; test on your personal accounts with witty titles like 'nothing to see here' and the famous 'ignore'. Make sure to follow the following steps to avoid a potential storm of engagements stating they "can't see" or "can't hear".
– An idea may be the best idea ever but if the mobile signal is awful, then the greatest idea alive will look like a pirated movie.
– Check the mobile connection. Then…
– On your person Facebook/Twitter profile, run a test stream. Titled 'ignore' or 'leave it out' this will give you a good idea of how stable your connection is.
– Film for 60 seconds before ending the stream. If you're moving around a venue, make sure to stand in those areas during the test.
– After the stream has finished, go back and check the quality of the footage. This means checking the sound and the visuals. You'll then be able to work out if you should go ahead with the stream or not.
– If you've already published details about the live stream and the connection doesn't hold up, then you'll need to find your own way out of that mess won't you now.
Engage With Your Viewers
Preparation is key here. If you're not prepared to be talking to your viewers whilst broadcasting, then you're missing a key feature of live streaming. Your viewers want to ask questions, they want to be engaging with those running the show. Cater to this the best way you can. Here are a few tips for doing just that:
Have questions ready: I've managed live streams where the streamer does not have any questions ready for the audience. This links to the first point on narrative; if you have a good narrative, then you'll have some questions ready.
When viewers join in to watch a live stream (primarily on Facebook) they want acknowledgement that their presence is known. If you have questions primed to ask them, then you can focus more on the shooting.
The best way to do this is to have someone asking the questions/responding on a separate device but sometimes that is not possible.
Prompt viewers to react (love, angry, wow). If you are discussing a topic, ask viewers to reach with how they feel about the topic being discussed.
Or you could be a fugitive on the run and the engagement is your viewers watching you get arrested.
Feed Your Demographic
If an advertiser posts something from their Twitter account that doesn't work for you, then that's because you're not in their demographic for that message. Now, imagine that but with a forced Facebook notification. Facebook is currently making live stream notifications default for all so if you're going to go live on Zuck's platform, make sure that it works for your largest demographic. How can you do that? Read on…
– Does your idea suit the demographic of you account? Make sure to use tools such as Audiense and Facebook Insights to find out what really makes your community tick and what their shared interests are.
– Utilise Social Media Listening to discover potential live video ideas. See if the social web is talking about getting a sneak peak behind the scenes at your agency or if they want a live video of logo design (I most certainly would watch that)
– Would you watch it? Always consider this before going live. A 2-hour chilli eating conference might not be for everyone and could annoy your community.
If It's Not Going Well
If it's going bad, don't feel like you can't end the stream. If the reputability of your brand or the brand you are working for is on the line, pull it before it gets worse. A choppy stream with bad sound can do more damage than good when showcasing to your seniors that live streaming is the future.
If you want some more tips and tricks for going live, fell free to follow Adam over on Twitter and ask him!
---
You might also like
---
More from Experts Talk
---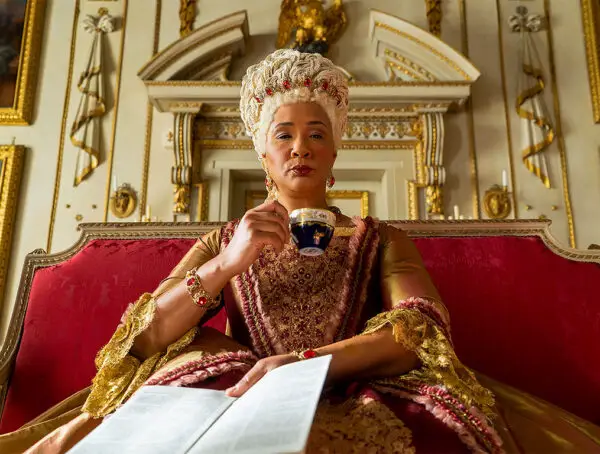 A new musical could soon come to life on TikTok, WhatsApp users are flocking to Signal and Fiverr will run …