If you found "live videos" showing static images or polls annoying, we've got great news for you. Facebook is hitting back at fake live videos with some more updates. 
Just over a year, Facebook announced that it would be ranking live videos higher up on News Feed. And then, many thought it would be a great idea to game the system, and annoy us all in the process. Well, the party is over (until someone figures out how to trick it again), with Facebook confirming that it will be doing something drastic about fake live videos:
[quote]Don't use the API to publish only images (example: Don't publish static, animated or looping images), or to livestream polls associated with unmoving or ambient broadcasts.[/quote]
Josh Constine of TechCrunch was first to report that Facebook is revising its Platform Polity and changing a section related to the Facebook Live API, and the company has responded by explaining that users have not been finding static images, polls or other fake live content interesting or engaging. As a result, this type of content will be penalised in News Feed. In December, Facebook had already started cracking down on polls.
Will this affect your reach or anything else? Well, if you're using these techniques – yes. Reach will certainly be limited, and the impact of your live video will be limited.
---
You might also like
---
More from Facebook
---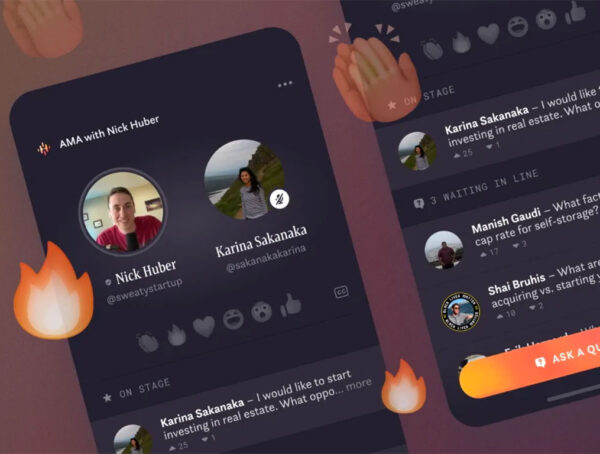 Facebook Hotline is a slightly different take on Clubhouse that puts more power in the hands of attendees who can …