YouTube is running a test on its Android mobile app that hides comments on videos by default, forcing users to seek them out by clicking on a separate button.
You'll have to agree that many comments under YouTube videos can be so terrible that nobody should have to read them. And they've gotten so bad in fact, that YouTube has allegedly been contemplating turning them off altogether. The latest test, spotted on Android devices in India, is only the beginning of this.
According to XDA Developers, who first spotted it, some Android users are now seeing a new button at the top of their pages that when clicked takes them to a new window with a video's comments. This means that comments are hidden by default and users will have to find them by clicking on the dedicated button.
A recent report by Engadget asks whether it's really YouTube's motive to hide comments:
"On one hand, by placing them on another page, the platform could spare people from having to look at them. On the other, because most users have to scroll quite a bit before they see comments on their mobile app, a button at the top of the page could actually provide easier access."
Google confirmed the test but didn't provide any other information like whether it was doing it to hide comments.
"We're always experimenting with ways to help people more easily find, watch, share and interact with the videos that matter most to them. We are testing a few different options on how to display comments on the watch page. This is one of many small experiments we run all the time on YouTube, and we'll consider rolling features out more broadly based on feedback on these experiments."
What we do know is that YouTube has already turned off comments on videos of children, following the discovery of a veritable cesspool of disgusting comments below many videos. We also know that YouTube has been having a bit of a hard time managing content and comments lately.
---
You might also like
---
More from YouTube
---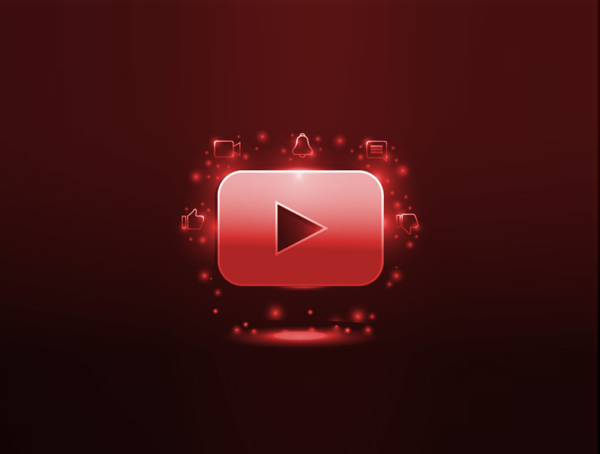 The YouTube Partner Program will now be open to creators once they reach 500 subscribers, allowing smaller creator to monetize …