YouTube announced several changes in its bid to keep children safe on its platform. Among them, is the removal of comments from videos featuring minors.
Following a damning video report by YouTube users MattsWhatItIs two weeks ago, YouTube announced last week, the removal of over 400 channels featuring videos of children. Now, YouTube is taking further actions against child exploitation.
In a recent blog post, YouThe addressed creators on its platform and provided a summary of steps it's taken to improve child safety:
The first step was to disable "comments from tens of millions of videos that could be subject to predatory behaviour." As YouTube explains, "these efforts are focused on videos featuring young minors, and we will continue to identify videos at risk over the next few months." The action will be broadened over the next few months to suspend comments on videos that feature young minors and minors that "could be at risk of attracting predatory behaviour."
Very few creators will be able to keep comments enabled on these kinds of videos, and their associated channels will have to actively moderate comments manually. For this to work, they will need to "demonstrate a low risk of predatory behaviour."
YouTube says it will "work with them directly" and the goal is to slowly increase this number of creators over time, as "as [its] ability to catch violative comments continues to improve."
Further to the above step, YouTube is also launching a new comments classifier that will not affect the monetization of a video. The goal is to detect and remove twice more comments than before.
Finally, YouTube is now also taking action on creators "who cause egregious harm to the community," explaining that it has already "terminated certain channels that attempt to endanger children in any way." This includes videos that encourage dangerous challenges that target any audience.
---
You might also like
---
More from YouTube
---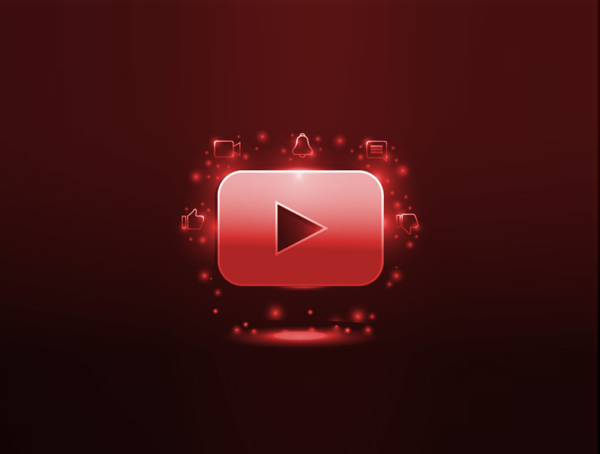 The YouTube Partner Program will now be open to creators once they reach 500 subscribers, allowing smaller creator to monetize …