YouTube has announced changes that better protect kids and their privacy on its platform, including the requirement for all creators to designate their content in YouTube Studio.
Back in September, YouTube announced several changes to address concerns by the FTC on the protection of kids and their privacy. Later, in November, it launched a new setting in YouTube Studio that lets creators easily designate their content as either made for kids or not made for kids. The changes are now being rolled out, making it a requirement for creators to designate their content, thus affecting how YouTube deals with it.
As part of the changes, any user watching content that is designated as made for kids will be treated as a child, despite the actual age of the user. According to the FTC, video content that is made for kids "is intended for kids," yet several factors will also affect this. One factor would be that it "has an emphasis on kids characters, themes, toys or games, and more."
To help YouTube identify kids' content, creators should designate it as such with the relevant audience setting available within YouTube Studio. YouTube will also use machine learning to identify and designate content, but creators can update a designation if YouTube's systems have made a mistake. YouTube says it "will only override a creator designation if abuse or error is detected."
As explained above, YouTube now treats anyone watching kids' content on its platform as a child. This means that it will limit data collection on this content, and also disable some features. For example, the platform won't be serving personalized ads on this content. Furthermore, features like comments, live chat, notification bell, stories, save to playlist, and others will not be available on this content.
YouTube will also be pushing the use of YouTube Kids by promoting the platform on all content that is made for kids. Finally, new features like signed-in support for YouTube Kids on the web and connected devices (i.e., smart TVs) will allow parents to "access and control their child's YouTube Kids experience across even more surfaces."
---
You might also like
---
More from YouTube
---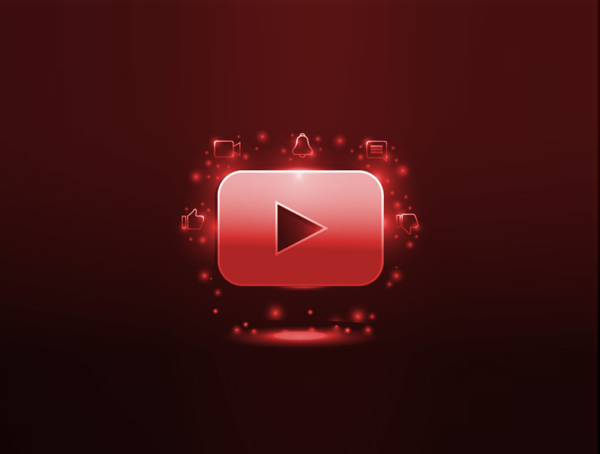 The YouTube Partner Program will now be open to creators once they reach 500 subscribers, allowing smaller creator to monetize …