YouTube has announced new search filters in YouTube Studio that allow creators to find and respond to comments more easily.
Comments are a big part of the conversation on any social platform, and especially on YouTube, the can be a very powerful way for creators to continue the conversation from their videos and build communities with their audience. However, it can be difficult to manage conversations, especially when there are hundreds or even thousands of comments under a video.
To help, YouTube is now launching a top feature request: Comment search filters in YouTube Studio.
The new feature makes it a lot easier for creators to find and respond to the comments that are most important to them, as they can filter comments by:
Response status: have I already responded to this comment?
Contains question: does the comment contain a question?
Subscriber count: does the commenter have at least 1K/10K/100K/1M/10M subs?
Subscriber status: is the commenter publicly subscribed to me?
Member status: is the commenter a member?
To begin to use comment search filters all one needs to do is go to YouTube Studio from the left menu on desktop, select the Comments tab, and use the filter bar at the top of the page. They can also combine different filters to narrow their search for specific comments even further.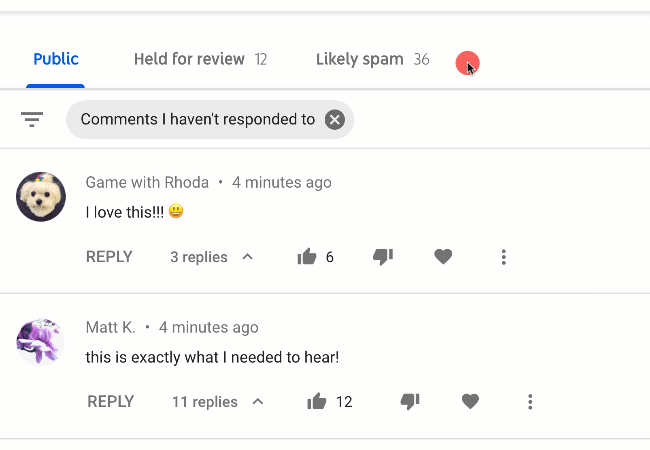 Another related "longtime feature request" – the ability to see search results beyond exact match – is also rolling out. Previously, searching by keyword would surface comments with an exact match. Thus, searching "subs" would only find "subs."
Now search results will go beyond an exact match. Therefore, searching for "subs" will also surface related search terms like "subscriber" or "subscribers."
---
You might also like
---
More from YouTube
---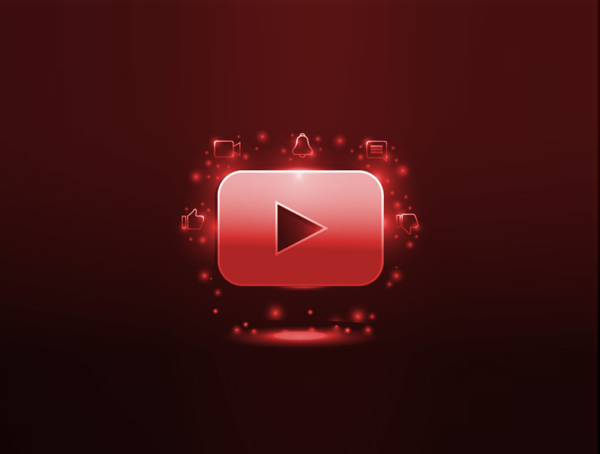 The YouTube Partner Program will now be open to creators once they reach 500 subscribers, allowing smaller creator to monetize …