YouTube announced this week that it's opened up its Premieres feature to all users around the world.
To get more interaction and engagement on their live videos, all YouTube creators can now create scheduled broadcasts to create "viewing parties." The new Premieres feature which YouTube announced in June, is very much like Facebook's Watch Party, and even Facebook's own Premieres feature.
When a Premiere is scheduled, a public landing page will be automatically created "to build anticipation and hype up new content." Then, when fans come to watch a premiere they'll be able to chat with each other and the creator in real time via live chat. As the video for the new feature explains,
"It's as if a creator's entire community is in one theater together watching their latest upload."
Videos that are scheduled for a Premiere will be labelled this way in YouTube listings and subscribers will receive a notification of an upcoming Premiere. They are also notified 30 minutes before the premiere starts, as well as when it goes live. As a bonus, Premieres also allows users to integrate Super Chat, YouTube's chat payment system – but that is not available to all users yet. Those users who are eligible can see Super Chat options in the stream.
⭐️Premieres is now available to EVERYONE! ⭐️

Invite fans to tune in via a new watch page, and use Live Chat as you countdown and watch your Premiere together.

Learn more on YouTube Creators channel→https://t.co/B7evEceYXv pic.twitter.com/QKihl9SZlD

— YouTube Creators (@YTCreators) October 22, 2018
When creators themselves are interacting with their fans during a Premiere, their posts will appear at the top of the thread for some time, so that users are aware of their presence in the chat.
Premieres is part of a general trend towards "communal viewing," where live-streamed content is coupled with live discussion. It also allows audiences and creators to engage with each other in real time. It will be interesting to see how it pans out and how it will be used by the community of creators and brands.
---
You might also like
---
More from YouTube
---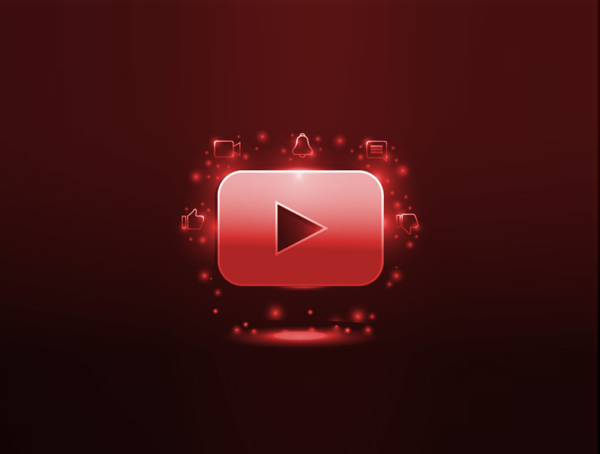 The YouTube Partner Program will now be open to creators once they reach 500 subscribers, allowing smaller creator to monetize …