Viewers don't know whether creators have been paid to promote a product, unless they are told so explicitly. YouTube is now allowing creators to add a special disclaimer to their videos to make it very clear. 
Many YouTube creators and influencers make money from getting their viewers to buy a specific product. Sometimes they have been paid to promote the product, and other times not. And so, YouTube creators often tell viewers whether they have been paid to promote a specific product in their video or not. Now they don't have to. YouTube is allowing them to add an "Includes Paid Promotion" disclaimer to videos that contain a paid promotion.
Announced by product manager Muli Salem in a recent blog post, it is an
[quote]optional video feature that adds visible text on the video for the first few seconds a viewer watches, informing viewers of a paid promotion.[/quote]
Creators can even add their disclaimer on existing videos, without losing their view count or other metrics.

YouTube recognises the power and influence of their creators and so do brands. But "viewers appreciate transparency when brands and creators collaborate on paid promotions such as product placements, sponsorships or endorsements." This is quite reasonable, and YouTube has always asked creators to label their video when it "contains paid promotion". Up until now, they could do so by checking the "video contains paid promotion" box in their Video Manager.
I really think this is a step in the right direction. In response to the fast-rising influence of content creators and their power to sway consumer decisions, viewers of content should have the right to know whether they are being given information that is biased or unbiased and impartial.
---
You might also like
---
More from YouTube
---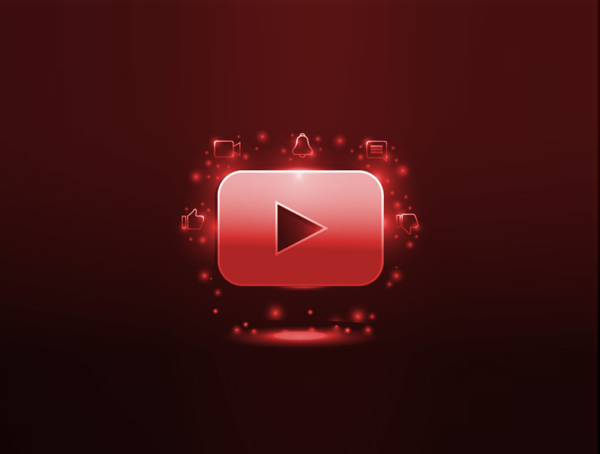 The YouTube Partner Program will now be open to creators once they reach 500 subscribers, allowing smaller creator to monetize …