YouTube wants to help creators earn money while doing what they love, and up until it was advertisers who paid for this. But now, YouTube is coming up with alternative revenue streams.
YouTube has come a long way since 2005, with over 1.9 billion logged-in users today, on a platform spanning multiple localized versions in 90 countries and 80 languages. It's turned into "a vibrant community where everyone has a voice," where "creators use their voice to entertain, spur action and bring about positive change."
And it's because of its creators that YouTube is putting more resources into building "products and tools" needed by the creator community.
And the creator community is doing incredibly well. As Neal Mohan, Chief Product Officer, at YouTube explains: "Thanks to advertisers, creators around the world have been able to build businesses, creating an entirely new global economy that's seen incredible growth."
The number of creators earning five figures a year is up by 35% and the number of creators earning six figures is up by 40%. And although most of that has come from advertising, YouTube wants to look beyond ads. "Creators should have as many ways and opportunities to make money as possible" explains Mohan.
So, YouTube has been working on new tools that will help creators engage with their fans more effectively, but also help them make money from it. Last year it started testing Super Chat, "a product that allows fans to purchase messages that stand out within a live chat."
After great success, YouTube has expanded to Ticketing, Merchandise, Channel Memberships and more. Also, YouTube is working on ways to bring creators and brands together to form unique marketing partnerships via FameBit.
Channel Memberships
Channel Memberships, allow creators to have viewers pay a monthly recurring fee of $4.99 to get unique badges, new emoji, Members-only posts in the Community tab, and access to unique custom perks. These could also include exclusive live streams, extra videos, or shout-outs.
The feature has already been available for some creators on YouTube as Sponsorships. Mohan explains that they've "seen a lot of creators find success with this new business model," so, it will soon expand to eligible channels with more than 100,000 subscribers on YouTube. They will also appear under the new name Channel Memberships.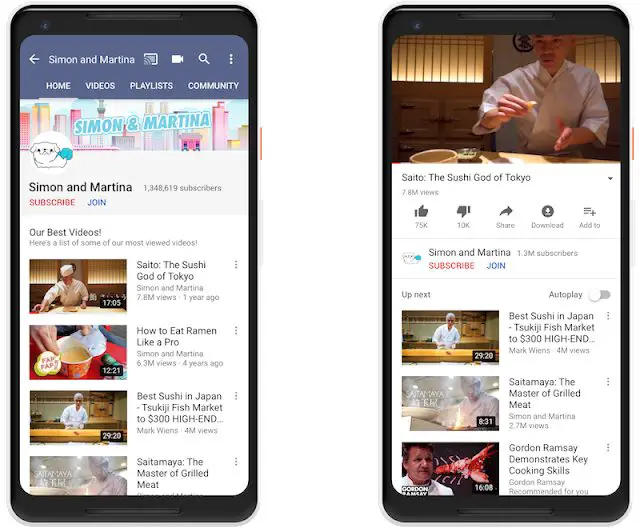 Creators who tested the feature on YouTube have had very good results, with some even tripling their YouTube revenue.
Merchandise
YouTube is making it easier for creators to see merch directly from their channels. Merchandising has been a part of many creators' businesses for a long time but it's only now that YouTube really helps them sell it. YouTube has joined forces with Teespring so that creators can choose over 20 merchandise items to be customized and sold from a shelf on their channel.
The feature will be available to all eligible U.S.-based channels with over 10,000 subscribers immediately, and there are plans to bring even more merchandising partners and creators in soon.
Joshua Slice, the creator of Lucas the Spider was able to sell over 60,000 plushies through his channel, generating over $1 million in profit in just 18 days.
Premieres
Premieres is a new way for creators to upload content to YouTube. With Premieres, creators will be able to debut pre-recorded videos as a live moment. When a Premiere is to be launched, YouTube will automatically create a landing page that will help build anticipation and hype for the new content.
The fans who make it to a Premiere can chat with each other and the creator in a live chat.
Premieres also unlock new revenue streams, like Super Chat on traditional YouTube uploads, and Channel Memberships, previously only available on Live videos. Premieres are rolling to creators now and will be available to everyone soon.
---
You might also like
---
More from YouTube
---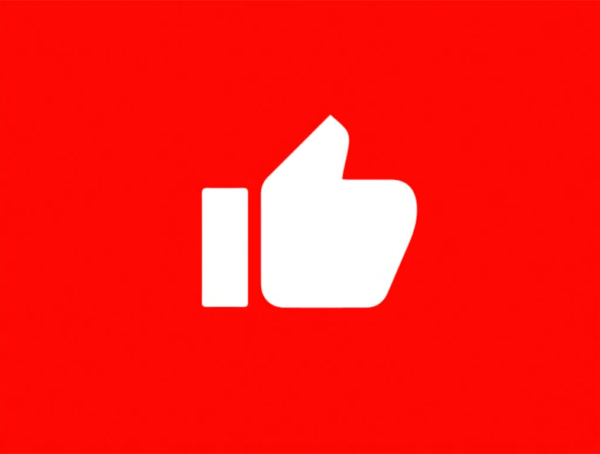 YouTube is trialling a new "Test & Compare" feature that helps creators choose the best YouTube thumbnail for their videos. The …