YouTube Sports is a new effort to cater to sports fans with a "refreshed" destination on its platform: YouTube.com/Sports.
With YouTube ranked the #1 preferred platform among sports fans in the U.S. – higher than cable TV – many people already use YouTube to find sports content. This includes anything from clips and highlights to full live games.
To make that experience better and more immersive, YouTube is introducing a new "refreshed experience," and an overhaul of the original /Sports experience, to let fans engage more readily with sports content.
It includes lots of different content – like game clips and highlights from top sports leagues around the world, and even exclusive live games and premium content from athletes and creators.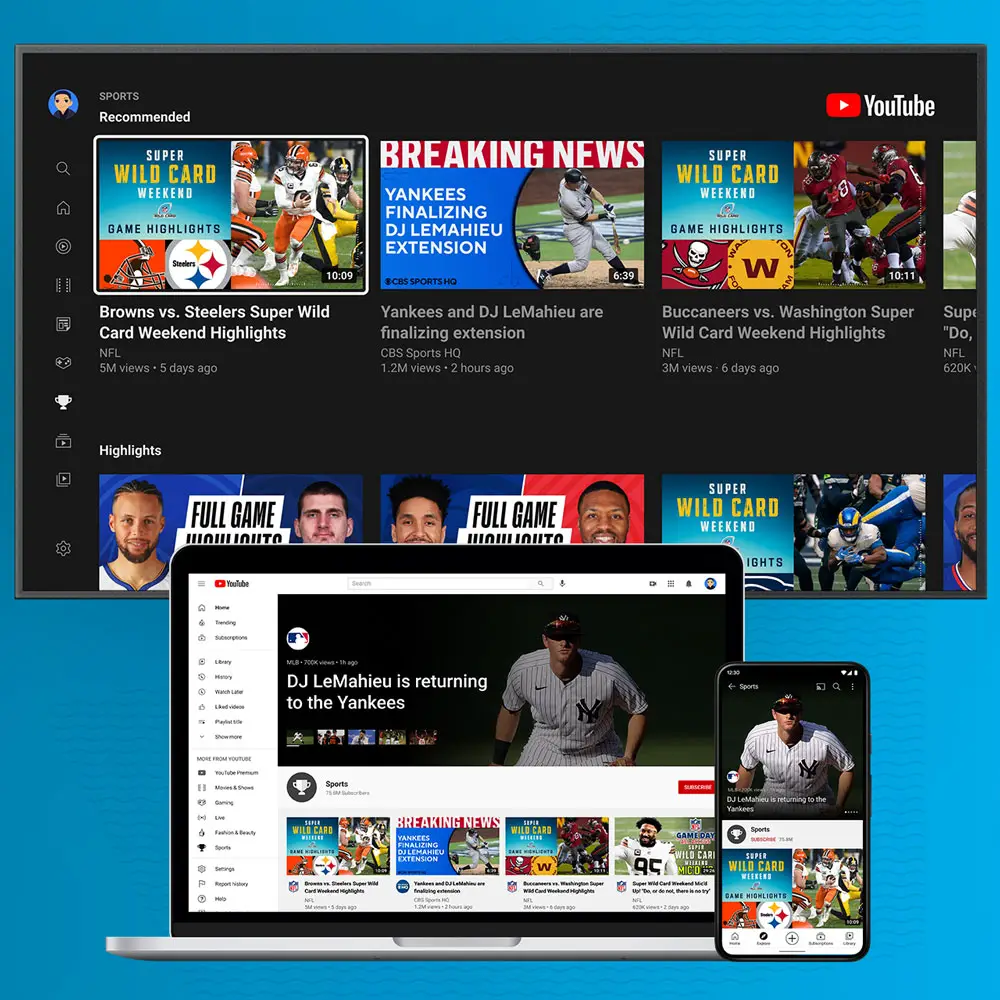 YouTube is also expanding YouTube Select's connected TV (CTV) offerings to new markets outside the U.S. The expansion will see these also start to roll out to Australia, Canada, India and Japan, and other countries, within 2021.
Using CTV as part of YouTube Select, advertisers can "access the best of […] highlights and live sports content," in addition to categories like beauty and fashion, entertainment, music, and others.
Image:YouTube
---
You might also like
---
More from YouTube
---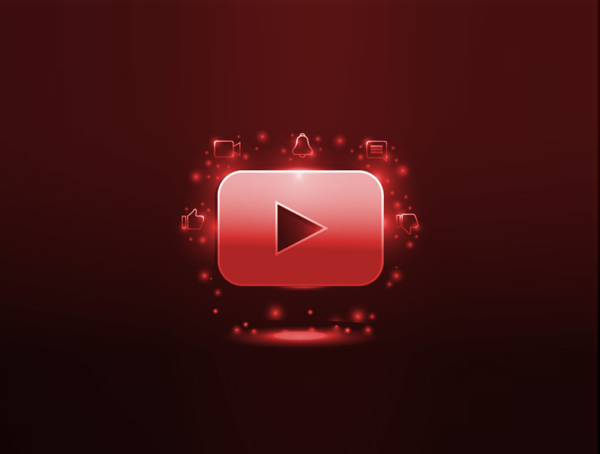 The YouTube Partner Program will now be open to creators once they reach 500 subscribers, allowing smaller creator to monetize …