Youtube is rolling out dedicated landing pages for hashtags to all users worldwide, giving us a new way to sort and discover videos.
It seems YouTube has finally found a use for hashtags.
Popularized by Twitter and then Instagram, hashtags have become one of the best ways to discover content on social media platforms. Even Facebook and LinkedIn have, more or less, successfully integrated hashtags at some point. And now it seems like YouTube is finally understanding their importance too.
Hashtag pages on YouTube are a new way to sort and discover videos on the platform.
To visit a Hashtag page on YouTube, simply click on any hashtag shared by a YouTuber on their videos. Alternatively, you can also access the pages via URL (type: www.youtube.com/hashtag/yourterm).
Once on a hashtag page, you will find all the videos that include the said tag. And at first look, there does not seem to be a clear logic as to why YouTube is highlighting certain videos over others, or why they rank in such order. On Instagram, for example, we know that when searching for content by hashtag, the most popular photos and videos are shown on top.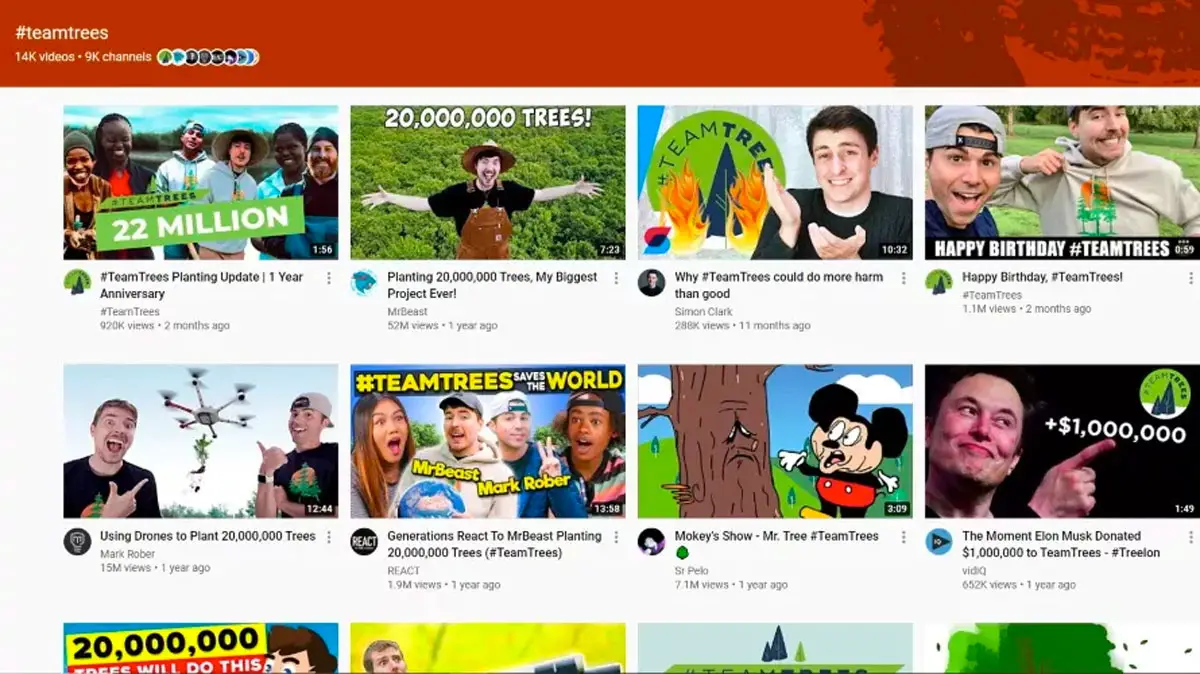 The new Hashtags Pages are also impacting how hashtags are being used on YouTube in general. A hashtag search will no longer bring back related videos, but only highlight content that explicitly contains the hashtag. And as such, it is definitely an interesting new feature that will help users discover more content based on their interests.
---
You might also like
---
More from YouTube
---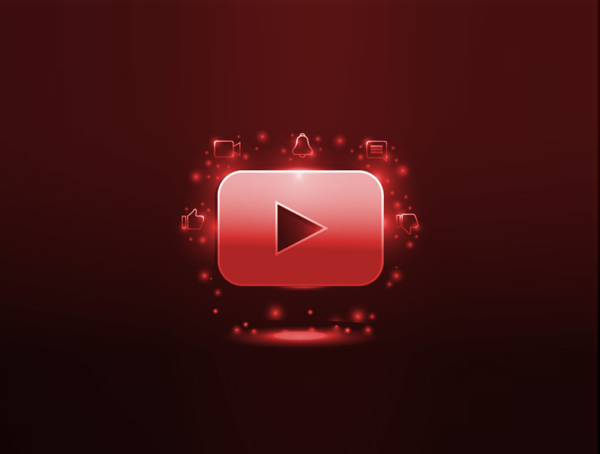 The YouTube Partner Program will now be open to creators once they reach 500 subscribers, allowing smaller creator to monetize …