YouTube Kids is getting two new updates: Parent-approved content – allowing parents to handpick what their kids watch – and content that was created for older kids.
As part of its effort to build YouTube Kids in a way that offers kids the content they love, but at the same time providing parents with tools to control their kids' viewing habits, YouTube is launching two updates on the app.
The first follows up on the April announcement of a parent-approved content feature, that allows parents to customise what their kids watch on YouTube entirely. The "highly requested parental control" will be available straight away on Android, globally, but will also be available on iOS soon. With the feature, parents can hand-pick all the videos and channels that their kids can watch. Parents who want to use the feature can select the "approved content only" setting in their child's profile. After that, they can simply start picking the videos, channels, or collection of channels they'd like their kids to watch.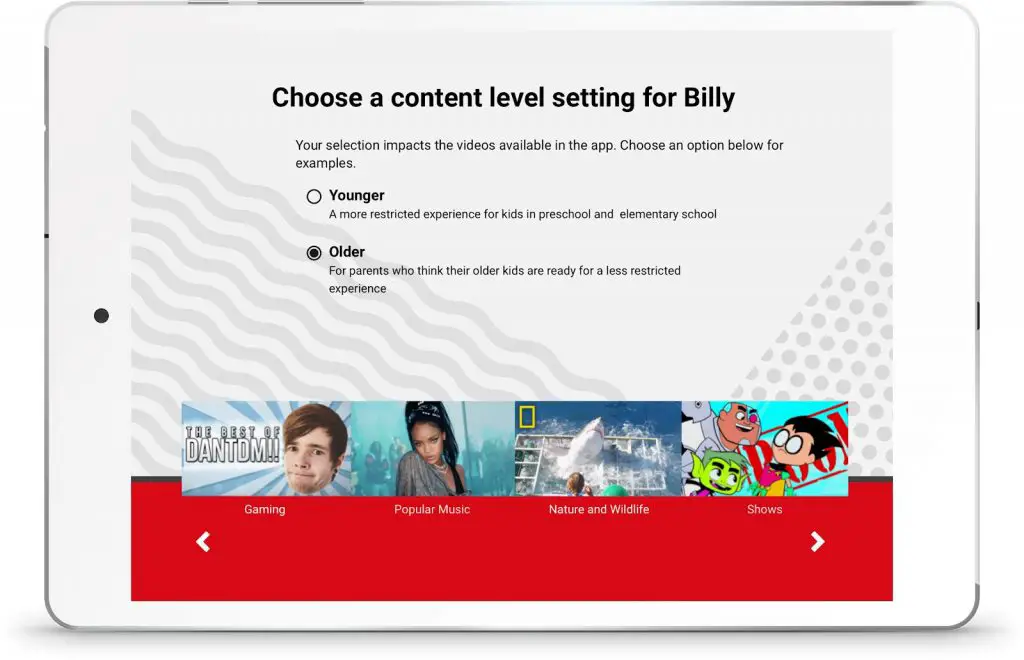 By enabling this feature, kids will not be able to search for other content on their own.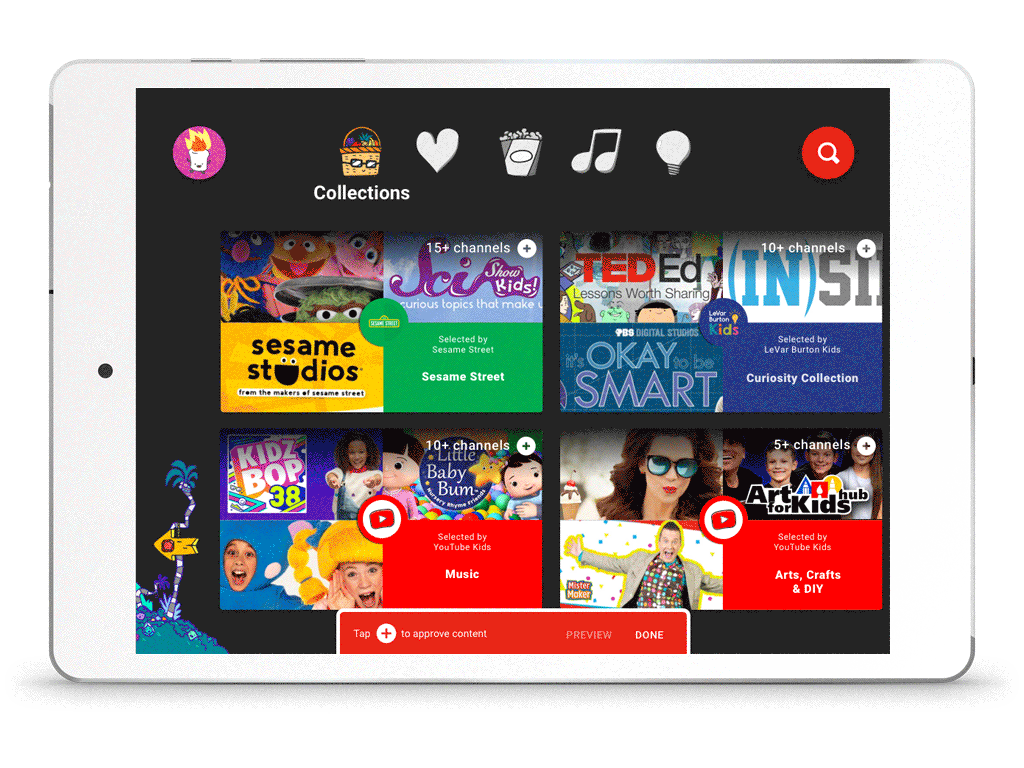 The second is the addition of new content specifically "geared toward 8-12-year-olds" including "additional new content, like popular music and gaming videos." Parents can pick this new "version" of YouTube Kids when setting up a new profile or updating an existing one. All other new accounts will default to the "younger" version if this is not chosen. YouTube has started to roll out the new "older experience" in the United States for the time being and has plans to expand globally.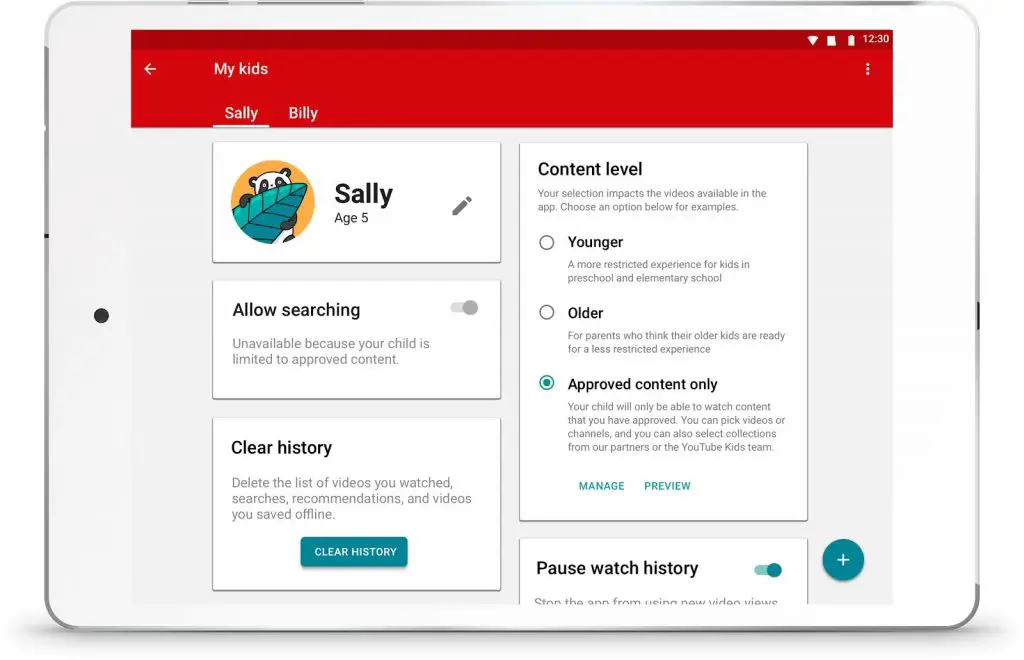 YouTube says that it will continue to turn feedback into improvements as it tries to make its YouTube Kids app better constantly.
---
You might also like
---
More from YouTube
---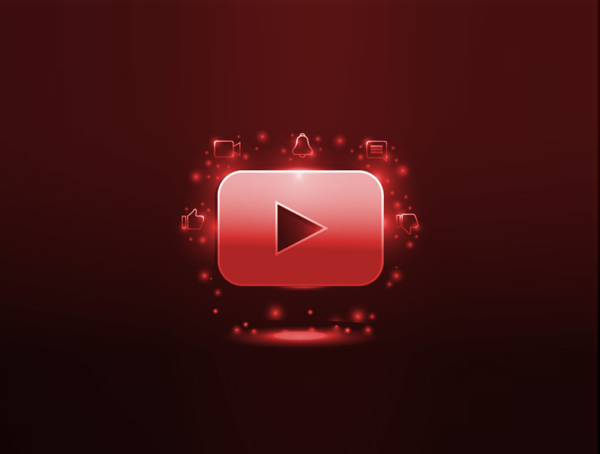 The YouTube Partner Program will now be open to creators once they reach 500 subscribers, allowing smaller creator to monetize …