According to reports, YouTube is planning to release a new version of YouTube Kids that will only show videos that are hand-picked by human curators – not algorithms.
Algorithms are great as they can do the "heavy lifting" sometimes, given their ability to sift through and organise huge amounts of data a lot faster than humans could ever dream of. However, they have some pretty obvious drawbacks, one of these being that they lack the same critical eye as humans. As such, they are often ineffective, as most tech companies have realised.
YouTube has seen this recently, with inappropriate content making it onto YouTube Kids. If this keeps on happening, the whole idea of YouTube Kids will be put in danger, so the company needs to change things fast. So, it has a new version of the app in the works – one that will only show videos from channels that have already been picked by teams of reviewers/curators.
The recent reports from BuzzFeed News detailing YouTube's plans, explain that the "whitelisted" version will be a separate option parents can choose on their own – one that will exist in parallel to the version that uses an algorithm to choose videos. Theoretically, this new feature will be able to help YouTube avoid future embarrassment with the wrong kind of videos turning up in video feeds watched by children.
---
You might also like
---
More from YouTube
---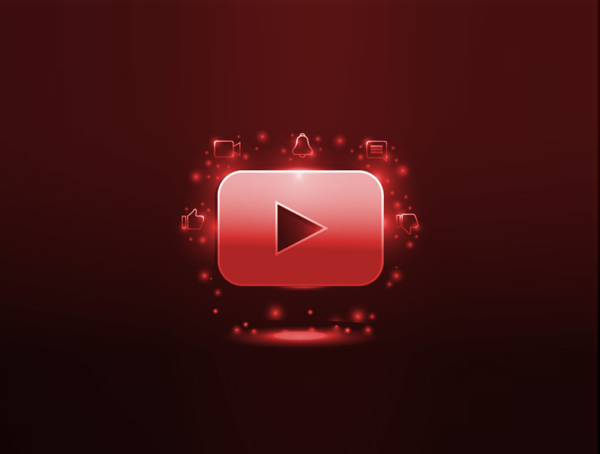 The YouTube Partner Program will now be open to creators once they reach 500 subscribers, allowing smaller creator to monetize …