YouTube announced last week that it will be introducing three new options, in YouTube Kids, that will help parents customise their children's experience on the app. 
YouTube Kids was launched three years ago as a place where children could access videos that would enrich and engage them, as well as help them learn a range of things. Well, that was the goal. While the app hosts mainly content that fits that description, it has also been fraught with content issues like objectionable content not being filtered out – or more recently conspiracy theory videos appearing in search results.
While YouTube has promised to take care of things, earlier this month, we reported that a new version of the app – which would rely on humans, rather than AI, to moderate it – might be in the works. This may just be that other version – with three new options on the app, help parents customise their kids' experiences on it.
Parents who like the current version of YouTube Kids and want to have a "wider selection of content," can still use it. YouTube says that it is working hard "to fine-tune, rigorously test and improve our filters" for that "more open version" of YouTube Kids. Again, if parents see anything they feel shouldn't bee on the app, they should block and flag it.
Here are three new options that will roll out during the year.
Collections by trusted partners and YouTube Kids: Since last week YouTube Kids' team, together with partners started offering "collections of trusted channels on a variety of subjects from arts & crafts and music to sports, learning, and so much more." Parents can use this to select only the channel collections and topics they are comfortable with their kids accessing. The option is available from Profile Settings.
Parent approved content: For parents who want more control, later in the year, parents will be able to hand-pick all videos and channels that will be available to their child within the app.
Improved search-off control for an even more contained experience: Turning search off within YouTube Kids has always been a possibility. But now, turning it off will also "limit the YouTube Kids experience to channels that have been verified by the YouTube Kids team." This basically turns off recommendations from the open version of YouTube Kids.
---
You might also like
---
More from Youtube
---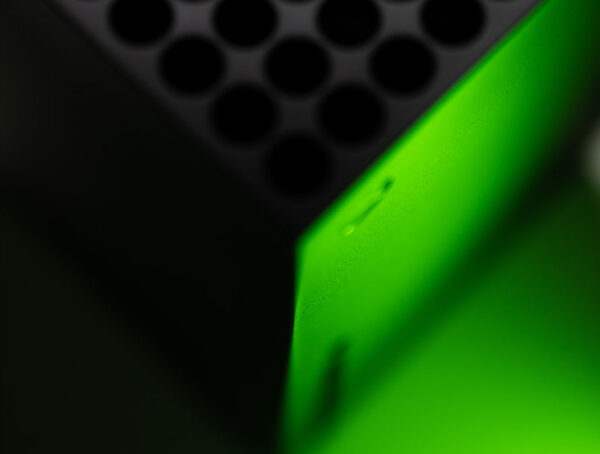 YouTube has finally added HDR video support to Microsoft's Xbox gaming consoles. We're still waiting for support on PS5.